About Chule Monastery
Best time to visit: All Season
The Chulevi monastery of St. George is a 14th-century Georgian Orthodox domed church located in the region of Samtskhe-Javakheti, in Adigeni municipality, at the left bank of the river Kvabliani, near the village Patara Zanavi.
History
The church is considered to be built in 1381. Scientists think that the word "Chule" in ancient Georgian meant deepened covered area. Currently, we only have saint George domed church from the initial complex.
The monastery is dated XIV century however, there was the place for prayers (Salotsavi) of Saint George before that. Stephane Chuleveli was known among the bibliophiles of the black mountain in Syria in the second half of the XI century. The nickname "Chuleveli" it is believed to be the initial place of martyrdom.
Aghbugha Atabeg (the hereditary title of nobility of a Turkic origin indicating a governor of a nation or province who was subordinate to a monarch) has organized the legislative meeting at Chule monastery and continued the work initially led by Beka I Mandaturtukhutsesi (Chief overseer of the court, in charge of the palace guard and matters of protocol). He issued the new book of the law. This book of the law is called "The book of the law of Beka and Aghbugha". After the Ottoman conquest of the area, the Chulevi monastery declined and had been completely abandoned by 1595. With the blessing of God and Archbishop Theodore (Chuadze), the monastery and monastic life have renewed in Chulevi.
Architecture
The monastery is the part of the religious architectural association of Saphara and Zarzma. The Chulevi monastery shares a series of common features with the contemporary and nearby located churches of Zarzma and Sapara such as the typically elongated overall plan and the interior space, rectangular shape with no projections, a dome resting upon the walls of the altar and two cross-shaped pillars. There are two alcoves in the alter. The church has twp entrance one from the west and second from the south. The church was painted by Arsen in the 1381 year. You can see the portraits of the several men on the south wall on the top of the entrance. Those are the members of the family of Jakel: Sargis-Saba, Beka I, Sargis II, kvarkvare I, Shalva (younger son of Beka). In other areas of fresco, there are revealed the parts of stories from the Holy Scriptures.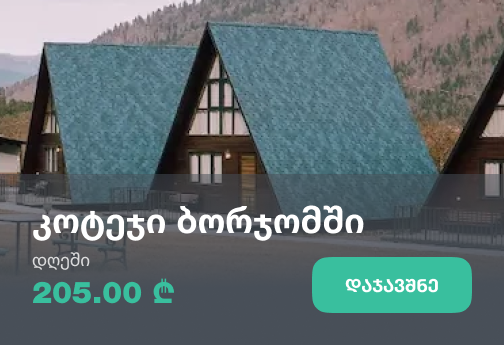 Recommended duration: 1 day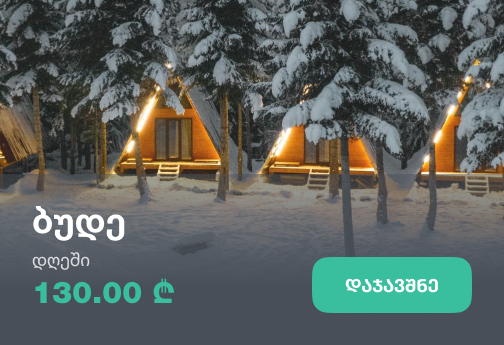 Our guides are ready to help you on this trip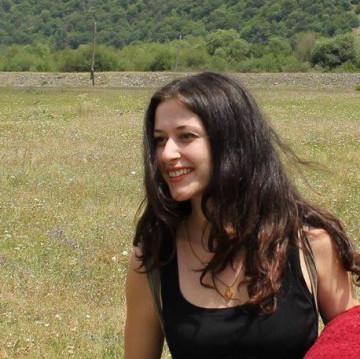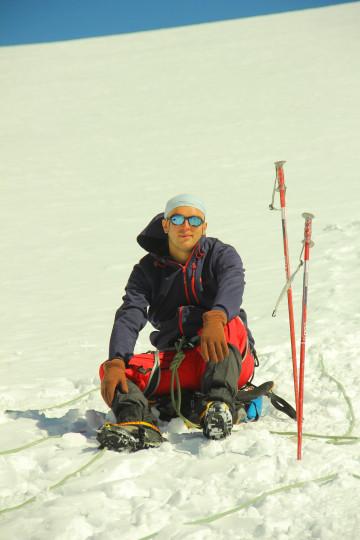 +30
Book a tour online!
Buy our tours online and explore incredible Georgia!
See all
Where to stay In Samtskhe - Javakheti
Write review and rate destination
Help other travelers use your experience.
Review this destination, share your thoughts, impressions, pros and cons.
Let's make traveling easier than ever.
Write a review
Review Chule Monastery
Login