St. George Church of Darbazi
About St. George Church of Darbazi
Best time to visit: All Season
St. George Church of Darbazi is located in eastern Georgia, in the village of Bolnisi Municipality, the village of Darbazi.
St. George Church of Darbazi is 3-4 kilometers away from the village. with its stylistic features, it should be built on the verge of the XIII-XIV centuries. There is virtually no information about this temple, nor is there any information about it on the Internet. The temple was rebuilt a few years ago, it is now closed and there is no liturgy in it. The current rural population is ethnically Azerbaijani.
About 1-1.5 km from the present village Darbazi was located the village Darbazi, and next to the former village there are the ruins of several churches and the ruins of a castle/tower, which probably served as a palace/hall, and that is why this village was called Darbazi (a hall) centuries ago.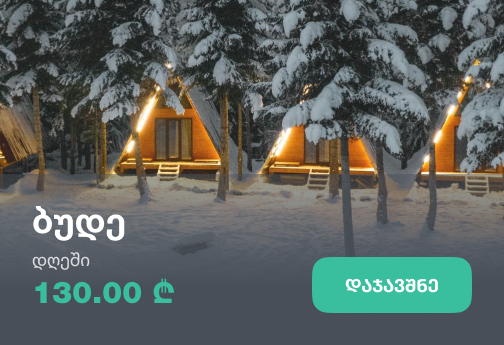 Recommended duration: 1 hour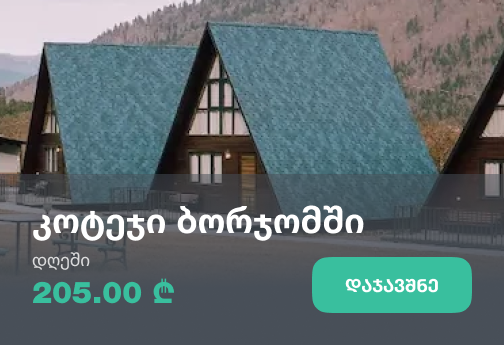 Our guides are ready to help you on this trip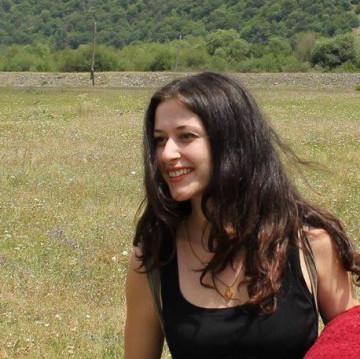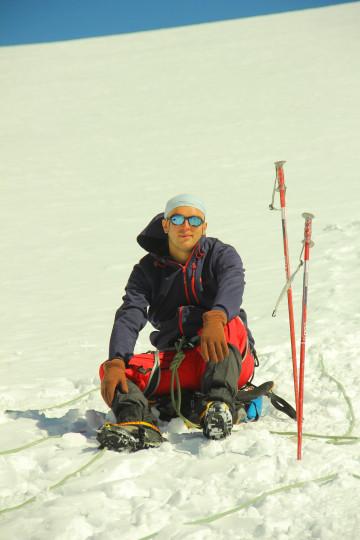 +28
Book a tour online!
Buy our tours online and explore incredible Georgia!
See all
Review St. George Church of Darbazi
Login