David Aghmashenebeli Avenue
About David Aghmashenebeli Avenue
Best time to visit: All Season
Davit Agmashenebeli Avenue is one of the most interesting, diverse and popular streets in Tbilisi. It is often visited by locals as well as tourists. The architecture of the XIX-XX centuries makes this street very attractive. Here you can visit theaters, museums, a variety of restaurants and bars. It is possible to taste both traditional and non-Georgian cuisine at Aghmashenebeli, there is also a fast food restaurant - McDonald's. There are many shops on the street and it is an attractive place for shopping enthusiasts. At Aghmashenebeli Avenue are the Music and Drama Theater, the Mikheil Tumanishvili Film Actors' Theater and the Theater for Young Audiences, as well as the Vakhtang Chabukiani, Guram Rcheulishvili and Akaki Vasadze House-Museums and the Museum of Cinema History. Here you can visit the XIX century Armenian Church of the Mother of God (so-called Theodoiantsi). At 93 Aghmashenebeli Street, you can see the historic, beautifully decorated entrance of the 20th century. In warm weather, the green Arto Garden is perfect spot for relaxation.
History
There was a Kukia forest in the 18th century on David Agmashenebeli Avenue. It has been a well-furnished area since the 1840's. From 1817, German colonists settled in the northern part of Kukia. They made a great contribution to the formation of the New Kukia and started the construction of a new district. In 1844-1854, when Tbilisi was ruled by Mikheil Vorontsov, the Crown Prince of the Caucasus, the village of Kukia became part of Tbilisi. Construction of Aghmashenebeli Avenue also started during this period.
At first, the street was named after Mikheil Nikolozovich Romanov, the crown prince of the Caucasus and the great prince. 32 streets in Mikheil district were pulled out, trees were planted and sidewalks were laid. In 1918 it was renamed Plekhanov Avenue in connection with the death of Russian Marxist Giorgi Plekhanov. In 1990, it was renamed David the Builder. In January 2010, restoration work began on Aghmashenebeli Avenue, buildings were restored, and modern communication systems and street lighting were installed. In November 2011, the avenue was inaugurated.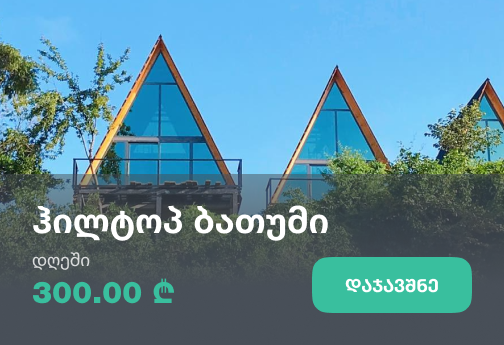 Distance
19km From Tbilisi International Airport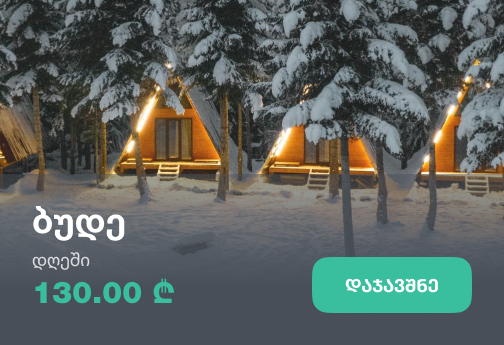 Our guides are ready to help you on this trip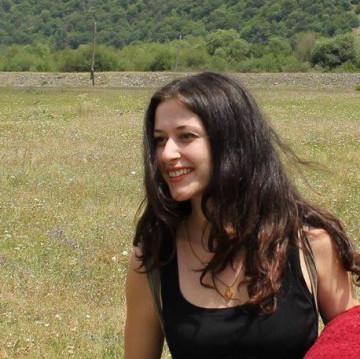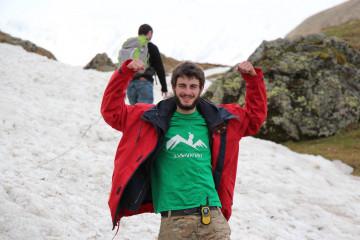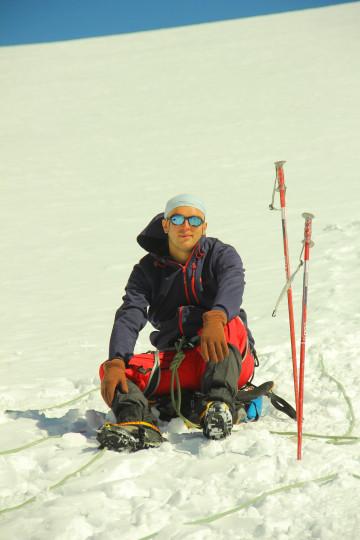 +33
Book a tour online!
Buy our tours online and explore incredible Georgia!
See all
Write review and rate destination
Help other travelers use your experience.
Review this destination, share your thoughts, impressions, pros and cons.
Let's make traveling easier than ever.
Write a review
Review David Aghmashenebeli Avenue
Login