About Dimna Castle
Best time to visit: All Season
Dimi Castle aka " a throat of a castle" is situated in Upper Dimi,in the west of the villageon a high mountain.There are only ruins left. The range of ruins is mostly horizontal.It's built with squares on the limestone.There are tower ruins in the south part of the castle.The castle ruins belong to the medieval centuries. Vakhushti Bagrationi says about Dimi:to the east of the River Khanistzkali and to the south of the River Kvirilanear Persati there is Dimi,where King Farnaoz built a castle and now there is a town. Dimi is called different names in different sources.: Dimna, Dimi or Dmni.In 3 BC King Farnavaz built a castle there.In 18th century it became a town. While searching the east side of the castle they discovered parts of dishes,winepot's broken parts, some burnt plaster,parts of bricks and bronze dishes.This material is of Greek origin.In the southwestern side of the castle there were wine dishes and holes for wine pots in which there were iron spears,arrows, jewellery and cups.These things belong to first century. In 1939 they discovered treasure dating back 14th-15th BC. These items are kept in Berdzenishvili house Kutaisi State Museum.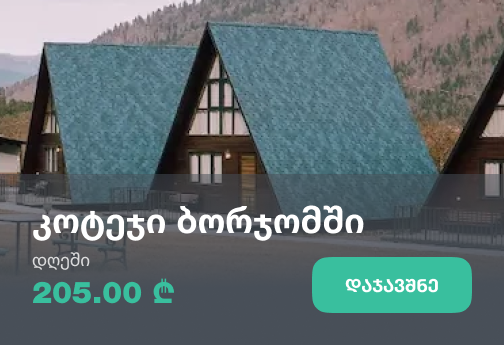 Write review and rate destination
Help other travelers use your experience.
Review this destination, share your thoughts, impressions, pros and cons.
Let's make traveling easier than ever.
Write a review
Review Dimna Castle
Login