About Event Hall Karvasla
Best time to visit: All Season
Event Hall Karvasla is located at 8 Sioni Street in Tbilisi. King Rostom of Kartli built the first building here in the 17th century. This building was sacrificed to the invasion of Agha Muhammad-Khan. In its place, the new caravansary was built by the famous merchant Geurk Artsruni. The caravansary housed 33 guest rooms, 25 shops, warehouses and storerooms. The building was damaged by fire, which led to its reconstruction. The center of the caravansary is its inner courtyard, which was covered with an arch during the 1984 restoration. There are two storey halls around the yard. The facades of the building belong to different periods and styles: the facade facing the coast dates back to 1820 and is an example of Russian classicism, while the facade leading to Zion Street in 1912 contains elements characteristic of modern style. In the caravansary there are basements of a building from the time of Rostom. Today, the caravansary building houses the Tbilisi Historical Museum, which houses archaeological, ethnological, documentary material, rich photo collections, folk, applied and fine arts. In addition to the museum part, there are also exhibition spaces where exhibitions of contemporary artists are held. Every year, Caravansary hosts an international exhibition of contemporary art - "Artisterium". Tbilisi Caravansary is one of the most important and tourist attractions of old Tbilisi with its interesting architecture and diverse, interesting exhibitions.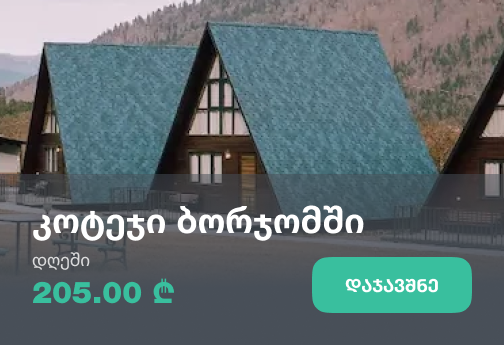 Recommended duration: 1 hour
Distance
18km From Tbilisi International Airport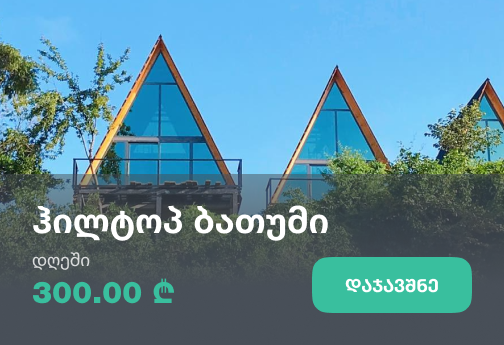 Our guides are ready to help you on this trip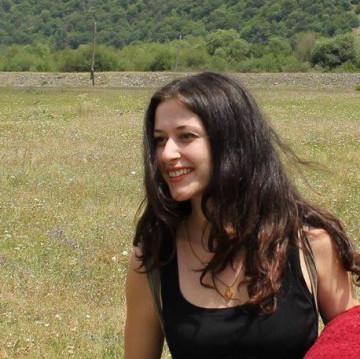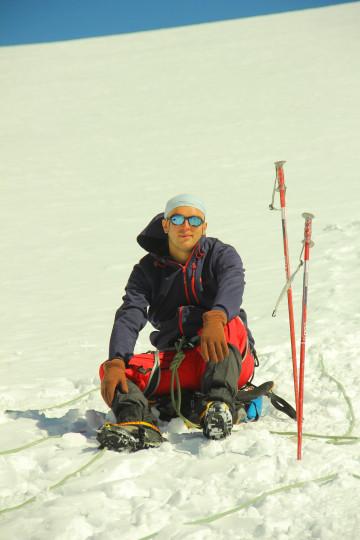 +28
Book a tour online!
Buy our tours online and explore incredible Georgia!
See all
Write review and rate destination
Help other travelers use your experience.
Review this destination, share your thoughts, impressions, pros and cons.
Let's make traveling easier than ever.
Write a review
Review Event Hall Karvasla
Login