About Gega Waterfall
Best time to visit: All Season
Gega Waterfall is located in Abkhazia, Gagra Municipality, on the right tributary of the river Bzyb - Gega, about 530 meters above sea level. The territory of Abkhazia is currently occupied by Russia. The height of the waterfall is 70 meters. The Gega River occurs in a karst fissure in one of the sections, and after passing through the underground corridors, it flows out of the middle of the rock and creates a surprisingly impressive sight. The Gega Waterfall overlooking the rock attracts many nature and travel enthusiasts with its exoticism and beauty. The water of the waterfall is very cold and you will see snow in the surrounding area almost until the end of summer. Near Gega Waterfall is located Gega Cave, where you can find beautiful cave formations - stalactites, stalagmites, karst columns, drapery formations, thick layers of travertine and more. Gega Waterfall can also be reached by car, so anyone can easily visit it.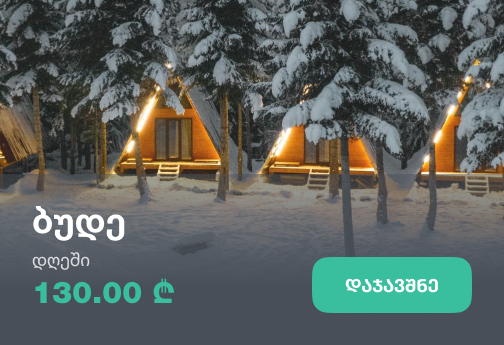 Recommended duration: 1 hour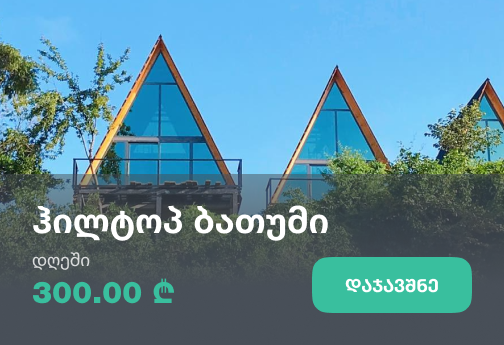 Our guides are ready to help you on this trip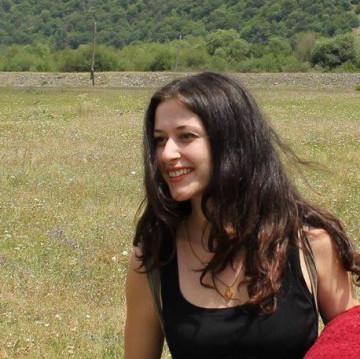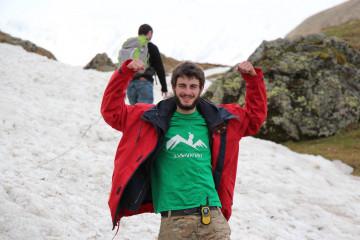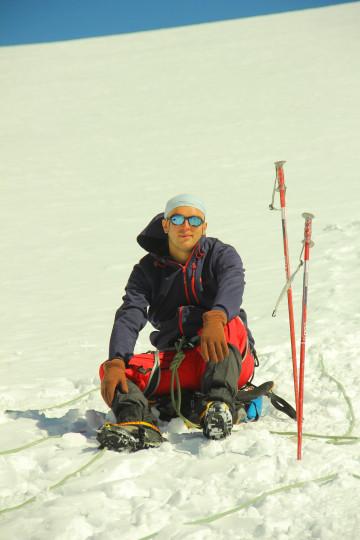 +33
Book a tour online!
Buy our tours online and explore incredible Georgia!
See all
Write review and rate destination
Help other travelers use your experience.
Review this destination, share your thoughts, impressions, pros and cons.
Let's make traveling easier than ever.
Write a review
Review Gega Waterfall
Login