Gergeti holy trinity church
About Gergeti holy trinity church
Best time to visit: Summer, September
Gergeti Trinity is located in Kazbegi municipality, 1 km from the village Gergeti, 2200 meters above sea level. It is the most popular tourist destination in Georgia. The Trinity Church of Gergeti, with its history and location, is the face of Georgia - a Christian island hidden in the most beautiful nature.
How to get to the Gergeti Trinity?
Construction of Gergeti Road has been completed in the fall of 2018 and from now on you can visit the temple with any type of car. You can also get to Kazbegi by minibus, then rent a taxi or walk from the village of Gergeti. The distance is quite short and it takes about 30 minutes to 1 hour to walk. Minibuses depart from Didube bus station in Kazbegi direction.
Date of build and name
The exact date of construction of the Gergeti Temple is unknown (However, according to ancient sources and architectural styles, the Trinity was built in the XIV century during the ascension of the Georgian Church), there is no information about the builders and its construction as well. In its name, the term "Gergeti" is attributed to the location where the temple was erected. Earlier, the village of Gergeti was cultivated on the left side of the river Tergi, and on the right side -the administrative center of the historic gorge- Stepantsminda. The temple is built on the left side, on the territory of Gergeti settlement. In the last third of the XX century, in 1966, the village of Gergeti joined Kazbegi, but the old name of the church remained unchanged, and it is still called the Gergeti Trinity.
History
According to Teimuraz Batonishvili's "History of Iveria", earlier a cross was erected on the site of the Gergeti Trinity Temple on Mount Trinity.
George the Brilliant charged the Gergeti population with the supervision of the temple, who were considered to be a "Sakdrisshvili of the Trinity," his servants. In the following centuries, other kings of Georgia also claimed this honor to the population of Gergeti. The Trinity of Gergeti was the refuge of the "Mtskheta Jewelry". For a long time here was laying one of the most sacred relics of Georgian Christians - the Cross of St. Nino, the honor of whose possession was shared with Svetitskhoveli and Tbilisi Sioni. Here, in Gergeti was written the chronicle "Mosakhsenebeli sultai", Reminiscent of the Soul- a collection of documents containing interesting information about the ravine, as well as about the history of Georgia.
If you visit the Gergeti Trinity do not forget that it is an active monastery first and then a tourist destination. So respect the rules of the monastery. Women should wear a dress and cover the hair with a headscarf. Men Do not enter the monastery area in shorts.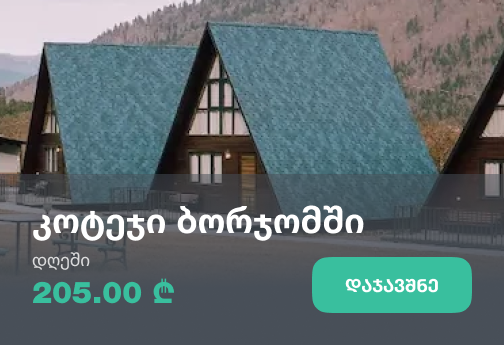 Recommended duration: 3 hours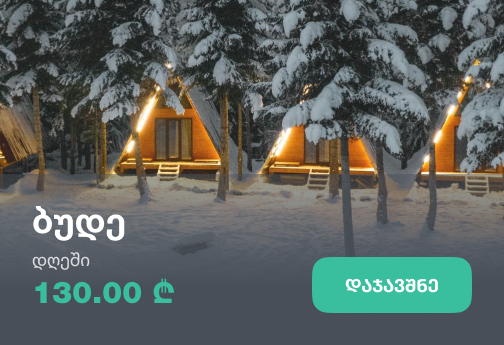 Our guides are ready to help you on this trip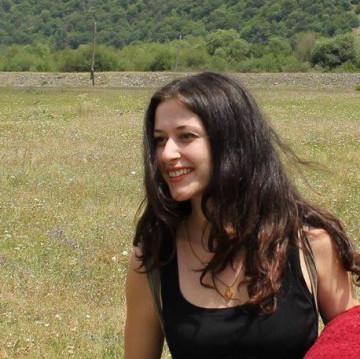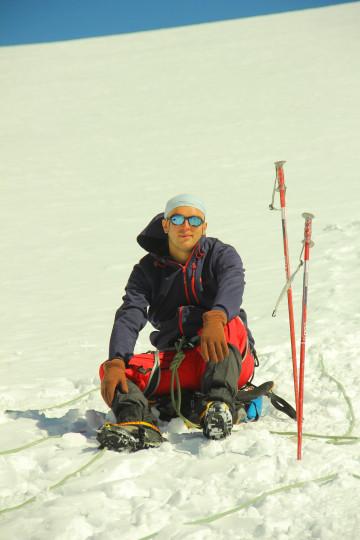 +29
Book a tour online!
Buy our tours online and explore incredible Georgia!
See all
Tours In Mtskheta - Mtianeti
საოცარი ეკლესია!ულამაზეს მთებს შორის მოქცეული!მიყვარს ეს ადგილი და ყაზბეგი
Review Gergeti holy trinity church
Login