About Gordi
Best time to visit: All Season
Resort Gordi is located in the Imereti region, Khoni Municipality, on the territory of the village Gordi, 800 meters above sea level. It is distinguished by the beauty of nature and attracts many tourists. The Okatse Canyon is located in the vicinity of the village, with several waterfalls and a lake. The thrilling valley, boxwood trees, tranquility, fresh air and wonderful views make it the best place for nature lovers to unwind. In the village, you can visit the 19th century Gordian Palace, which belonged to David Dadiani and was the Dadiani family's summer residence. Gordi is located in a subtropical climate zone, characterized by mild winters and warm summers. The natural healing factor of the resort is the low mountain climate. The green environment, climatotherapy and beautiful places are perfect for wandering if you want to relax in the tranquility of nature.
Recommended duration: 1 hour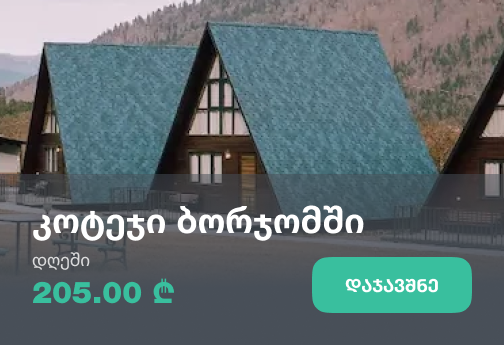 Our guides are ready to help you on this trip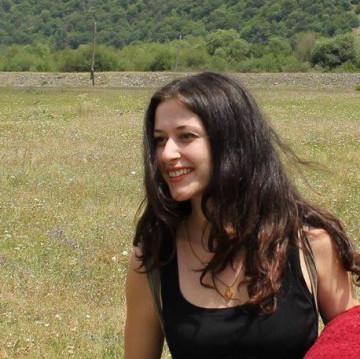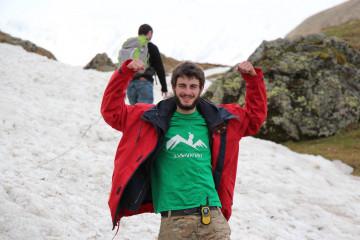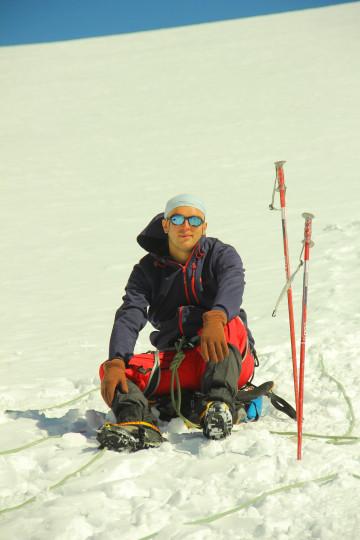 +37
Book a tour online!
Buy our tours online and explore incredible Georgia!
See all
კერძო ტურები საქართველოში