About Gori Fortress
Best time to visit: All Season
Gori Fortress - a historical fortress in Kartli, in the center of Gori, on a high rocky hill. The ruins and archeological materials on the northern slope confirm that in the last centuries of the I millennium BC there was a strong fortress and the population around it. "Gori Fortress" is first mentioned in sources in the XIII century.
Gori Fortress was an important strategic fortress; Its conquest meant political domination over the whole of Shida Kartli. Over the centuries, Gori Fortress has been repeatedly renovated and remaked. The main part was restored in the 30s of the XVII century by King Rostom.
The fortress got its current appearance in 1774, when it was thoroughly repaired by King Erekle II. In the first years of Kartli-Kakheti's unification with Russia (1801), Gori Fortress still performed its strategic function- the Russian Army Grenadier Battalion was stationed here. Subsequently it lost its former meaning.
The fortress is built of cobblestone; The cut stone is used in the earlier layers. The oval citadel has a relatively better preserved part from the west - "Tskhrakara"; There are auxiliary fences to the south and east. The original entrance to the fortress is not visible; In the middle of the south wall is a late vault gate. In the south-eastern section there are the ruins of a small church. The fortress had a tunnel to draw water and a reservoir. Gori Fortress was significantly damaged by the earthquake in 1920.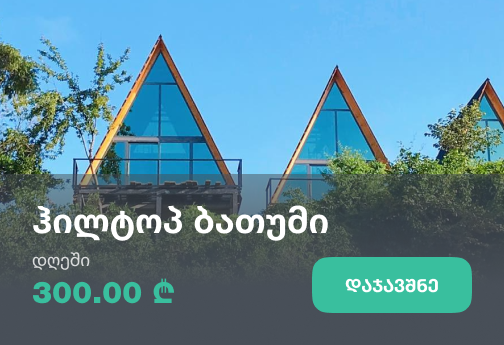 Distance
85km From Tbilisi
1km From Gori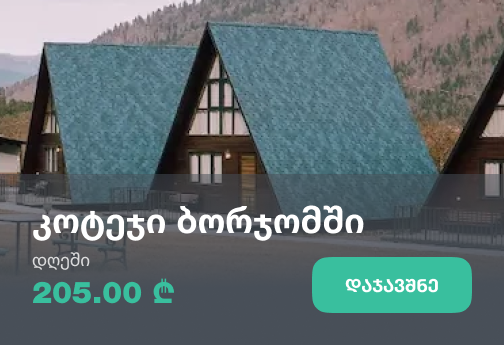 Our guides are ready to help you on this trip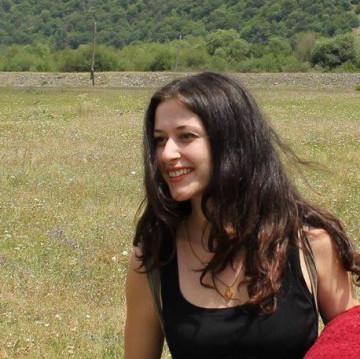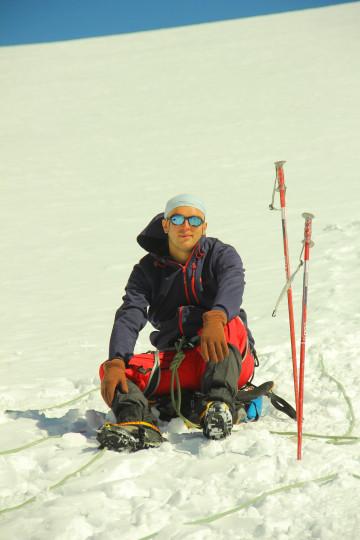 +28
Book a tour online!
Buy our tours online and explore incredible Georgia!
See all
Where to stay In Shida Kartli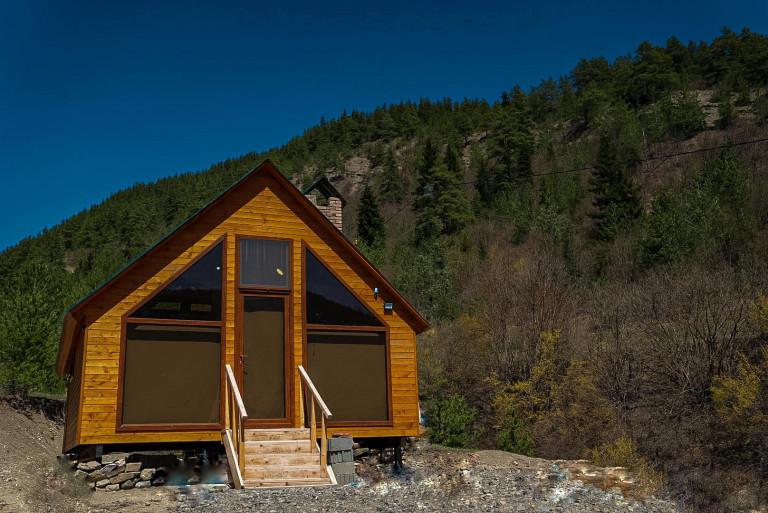 Cottage
Cottage in the Ateni Valley
Well-maintained cottage Free Feel Continental is located in the Ateni gorge, in the village of Kvemo...
250.00 ₾ per person
Book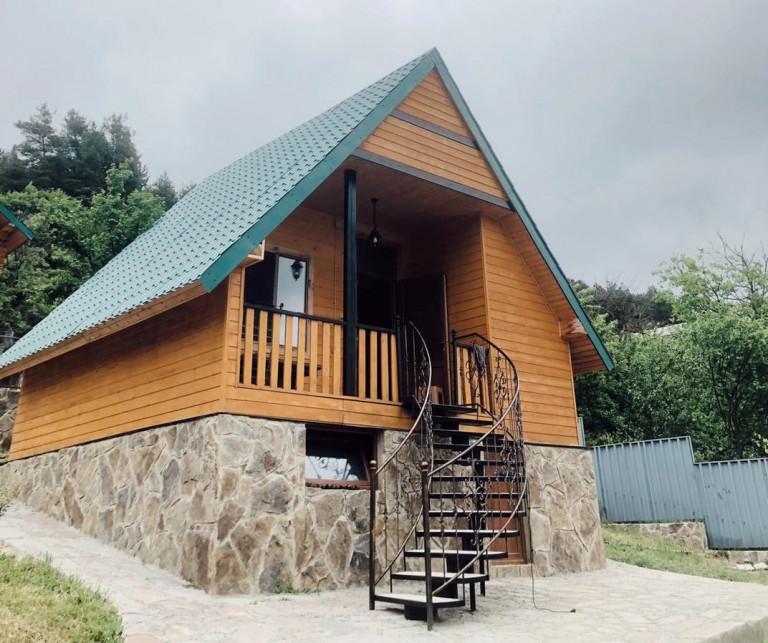 Cottage
The Hut in Surami
The cottage is located in the small town of Surami, which is one of the most important resorts in Ge...
170.00 ₾ per person
Book
Write review and rate destination
Help other travelers use your experience.
Review this destination, share your thoughts, impressions, pros and cons.
Let's make traveling easier than ever.
Write a review
Review Gori Fortress
Login