About Japana Lake
Best time to visit: All Season
Japana Lake - the largest oxbow (Narionali) lake in Georgia, Lanchkhuti Municipality. It is located in the Guria lowlands, at an altitude of 13 meters above sea level. The lake was formed as a result of a change in the river bed. The abandoned winding section of the river is called an oxbow lake, and the water inside is called a meandering lake.
The surface area of ​​the Japana oxbow Lake is 1.17 km², the catchment area is 5.2 km². Average depth 3.7m. The volume of water is 4.3 million m³. It feeds on rain and groundwater. It is an endorheic, sheerwater lake. During the winter, migratory birds, hundreds of wild ducks and other birds live on this plateau.
Lake Japana is now converted into an impoundment. It is used to raise fish.
There are two more lakes near Japana: Didi (Big) Narionali and Mtsire (Small) Narionali.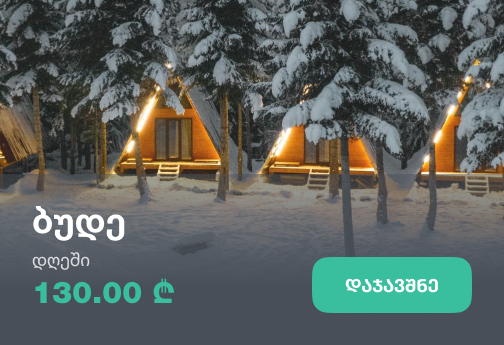 2 Locations
42.095814, 42.217764
42.095833, 42.212778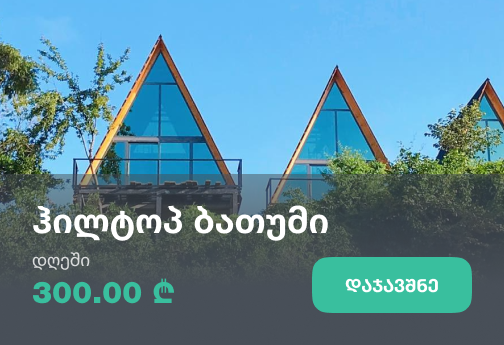 Our guides are ready to help you on this trip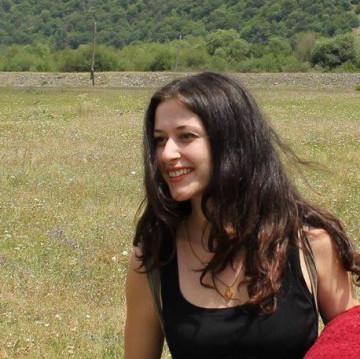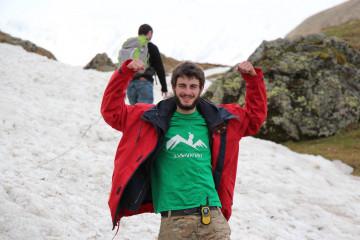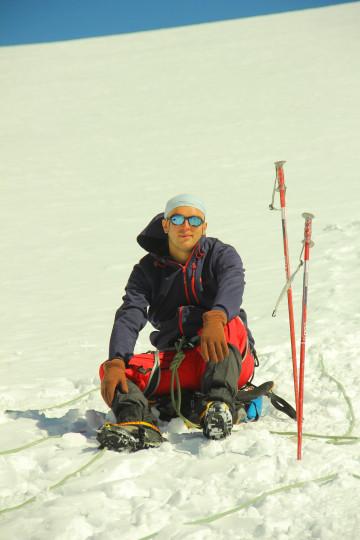 +33
Book a tour online!
Buy our tours online and explore incredible Georgia!
See all
Hotel
Panorama Bakhmaro
The hotel Panorama Bakhmaro is located in Bakhmaro.The hotel has everything for your cozy vacation -...
235.00 ₾ per person
Book
Write review and rate destination
Help other travelers use your experience.
Review this destination, share your thoughts, impressions, pros and cons.
Let's make traveling easier than ever.
Write a review