Juta -Arkhoti - Lake Tanie - Datijvari Pass
About Juta -Arkhoti - Lake Tanie - Datijvari Pass
Best time to visit: Summer, September
The villages: Juta, Chimgha, Akhieli, Amgha, Tanie. Gorges: Kalotana, Asa, Taniestskali . Lake Tanie.
The route starts from Juta. The path is heading towards the north-east. After 6 kilometers, where the two gorges cross you should take a route to the north and cross the western slopes of the valley. The trail looks good and walks easy. You have to overcome the pass which is in fron of you. Do not turn to left or you will find yourself on the Russian territory. After passing the pass you should descent in to the gorge. The first village in the left valley will be the village Chimga, the next - Akhieli and the last one - Amga. After the village of Amga the first connecting gorge is called Kalotana and the next, where you should (if you continue to northward you will come to the Georiga- Russia Border) turn right and ascend is called Taniestskali gorge. The gorge is gradually picking up the height. In the upper part of the valley you will meet the Lake Tanie. From the lake you will reach the pass. At this point path continiues to the south-east along the mountain range. The ridge will take you to the Datijvari pass. Here the rout ends.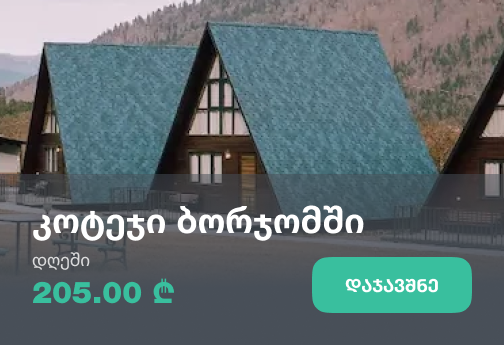 Recommended duration: 5 days
Distance
125km From Tbilisi
20km From Stepantsminda (Kazbegi)
150km From Tbilisi International Airport
328km From Kutaisi International Airport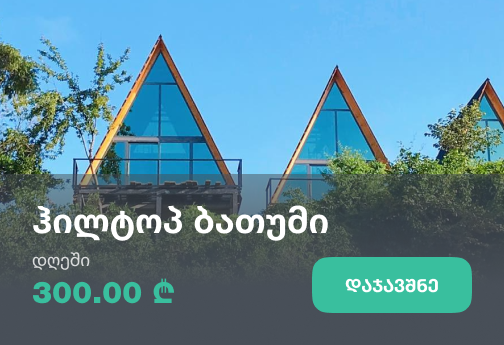 Our guides are ready to help you on this trip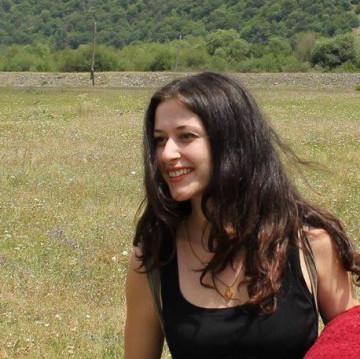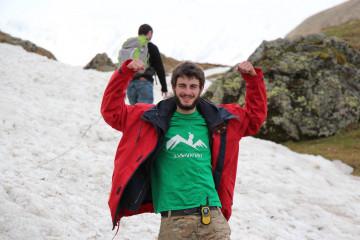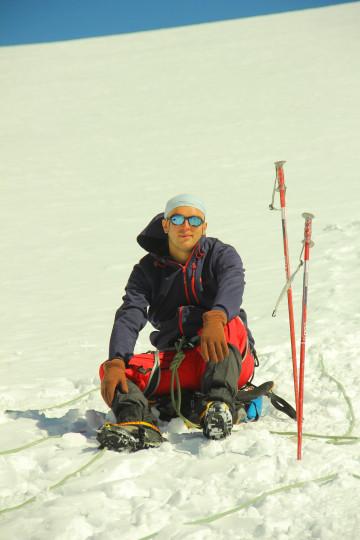 +33
Book a tour online!
Buy our tours online and explore incredible Georgia!
See all
Tours In Mtskheta - Mtianeti
Write review and rate destination
Help other travelers use your experience.
Review this destination, share your thoughts, impressions, pros and cons.
Let's make traveling easier than ever.
Write a review
Review Juta -Arkhoti - Lake Tanie - Datijvari Pass
Login