About Kaviani Fortress
Best time to visit: All Season
Kaviani Fortress is located in Adjara, in the village of Khichauri, Keda Municipality, on Kaviani hill chain, on the left side of the confluence of the river Chvanistskali and Adjaristskali. The fortress consists of two sections. The first section was supposed to be three-storied and was a storehouse for various purposes, as evidenced by the niches that have come down to us. There are two windows in the wall of the building. In this tower of the fortress, a rectangular, limestone pit is preserved. In the second section, there is a well-preserved irregular rectangular tower, which also consisted of three floors. Windows can also be found in this tower. The western wall of the prison yard is relatively well maintained. The length of the wall is 7.1 meters and the height is 5 meters. The castle is built of flat stones, cobblestones are also used in the pile.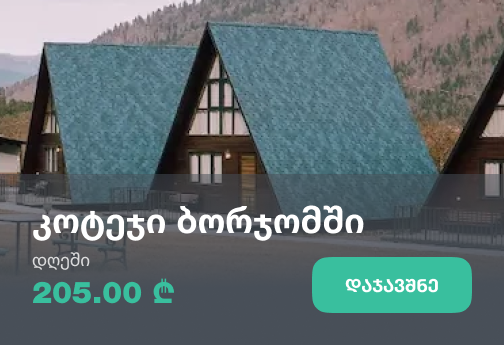 Recommended duration: 1 hour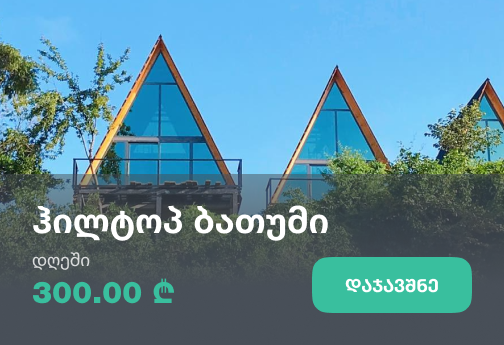 Our guides are ready to help you on this trip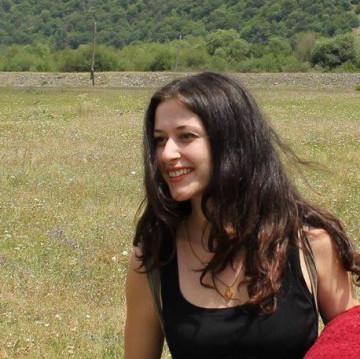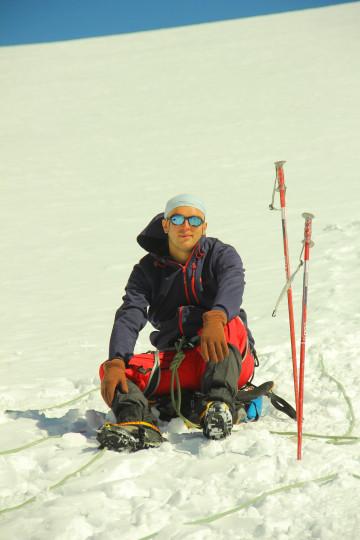 +30
Book a tour online!
Buy our tours online and explore incredible Georgia!
See all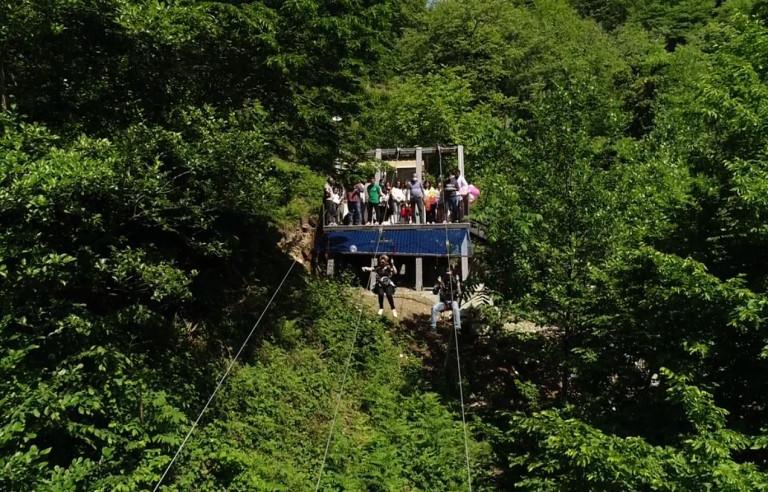 Zip Line
Zip Line in Makhuntseti
Are you ready to get unforgettable and intense emotions? Imagine a 118-meter-high, 512-meter-long zi...
70.00 ₾ per person
Book
Adventure Tour · Rafting
Rafting in Makhuntseti
If you want to try something other than sea in Adjara and you are looking for an extreme, you should...
2 Reviews
216.00 ₾ per person
Book
Write review and rate destination
Help other travelers use your experience.
Review this destination, share your thoughts, impressions, pros and cons.
Let's make traveling easier than ever.
Write a review
Review Kaviani Fortress
Login