About Kobuleti
Kobuleti - city of western Georgia, administrative center of Kobuleti municipality in Adjara region. Located on Kobuleti lowland, on the Black Sea coast, 5 meters above sea level.
History
Kobuleti is especially rich in ancient monuments of the stone and early feudal ages. Two archaeological monuments of stone age (Archaeological Monuments of Khutsubani and Kobobuleti) and one archaeological monuments of bronze age (Chaisubani) have been discovered on the territory of the municipality. The territory of Kobuleti municipality was represented Kvemo Guria and was part of the Guria Principality. In the XV-XVIII centuries there was a constant dispute between the Guria Principality and the Ottoman Empire. In 1774, the Ottoman Empire eventually conquered Guria. The border was passing through the river Tkhrapona. The process of implementing islam started and lasted over a century. The municipality territory was creating the Churuk-Su region, which was a part of Lazistan Sanjak. The Russian Empire was able to conquer Churuk-Su in 1829, but due to a technical error in the Adrianopoli Treaty, the border extended to the north and passed through the river Cholok.

According to the data of 1865, 16 villages were included in Churuk-Su. There were 17 mosques and ten Madrasa, while 3592 Georgian Muslims and 538 Muhajirs lived there. The population was producing maize and construction wood. According to Dimitri Bakradze in 1873, the local population had Turkish names, but they remembered Georgian origins and used Georgian surnames.

In 1878, after the Russian-Ottoman war, Russian Empire managed to conquer Churuk-Su, which was included in Batumi District as a Kintrishi District. In 1930 Kobuleti region was established.
Sightseeings
The Kintrishi State Reserve is located on the territory of the municipality, which is rich in the buxus colchica and a groove of Utkhovari, as well as lakes and waterfalls. The arch bridges are preserved in the Kintrishi Gorge. Medieval bridges are in Kobalauri and Varjanauli, while XIX century bridge in village Kobuleti is functioning at this time.

Kobuleti Reserve is also located on the territory of the municipality

Historical monuments

Chekhedani church
Elia fortress
Petra fortress
Mamuka fortress
churches
Khinotsminda Episcopal church, Tetrosani St. George's church, Dagva church, Kvirike St. George's church, Queen Elene church, St. Theodore Tironi church in Zemo Achkva, St. George's church in Kvemo Achkva, Michael and Archangel Gabriel church in Chakvi, St. Kerkira church in Zeda Kvirike, Tskhemvani St. George's father monastery, Bobokvati church of the three bishops, Amaghleba church in Kobuleti, St. Aleksandre Okropiridze church in Tsikhisdziri. Grigol Khandzteli church in Kobuleti, St. Kyrion II church in Kobuleti, St. John the Baptist church in Petra fortress, St. George's father monastery in Tskhrapona, St. Helena and Constantine church in Kvirike, St. Peter-Paul church in Zemo Achkva, St. Ambrose Khelaia mother's monastery in Bobokvati, St. Demetrios of Thessaloniki church in Sachino, Agdgoma church in Sachino, Kovladtsminda sameba church in Zemo Sameba, Sergius of Radonezh church in Ochkhamuri, St. George's and John's, St. Gabriel's and Salosi church, Kakuti church, St. George Mtatsmindeli's church in Tsikhisdziri, St. Basil the Great church, St. Elijah's church.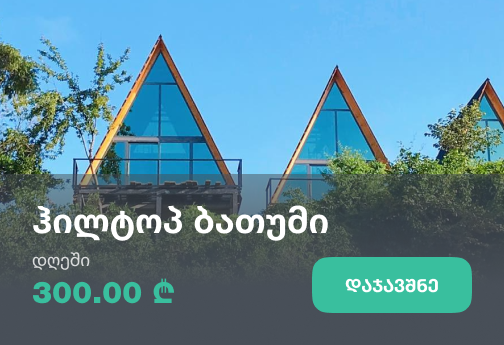 Recommended duration: 1 day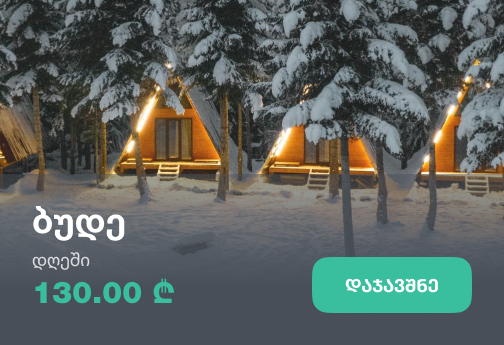 Our guides are ready to help you on this trip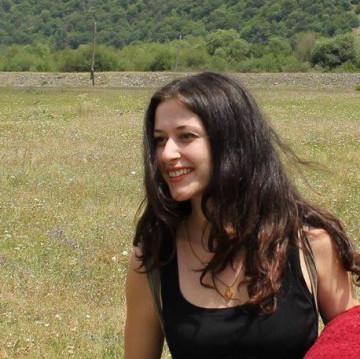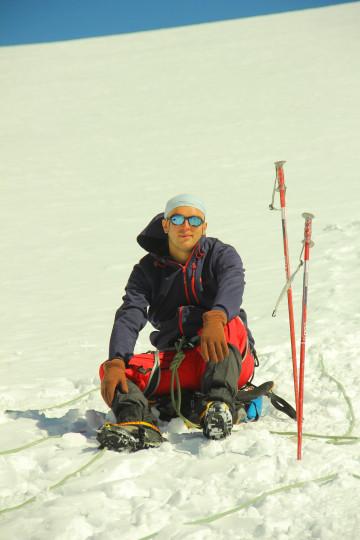 +29
Book a tour online!
Buy our tours online and explore incredible Georgia!
See all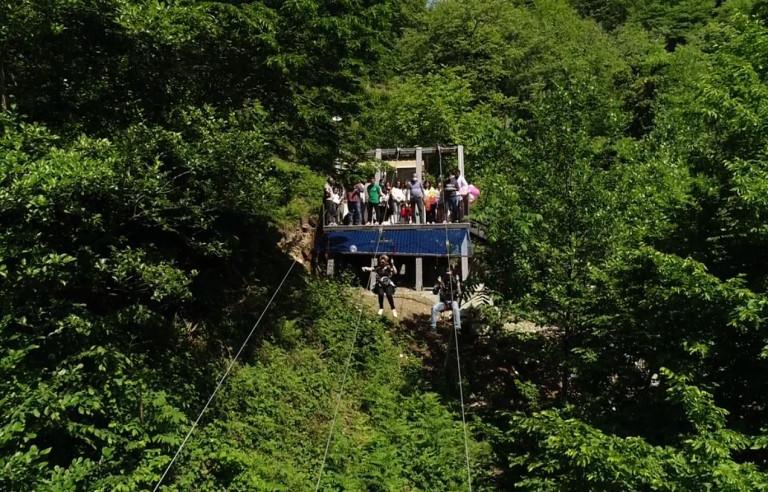 Zip Line
Zip Line in Makhuntseti
Are you ready to get unforgettable and intense emotions? Imagine a 118-meter-high, 512-meter-long zi...
70.00 ₾ per person
Book
Adventure Tour · Rafting
Rafting in Makhuntseti
If you want to try something other than sea in Adjara and you are looking for an extreme, you should...
2 Reviews
216.00 ₾ per person
Book
Write review and rate destination
Help other travelers use your experience.
Review this destination, share your thoughts, impressions, pros and cons.
Let's make traveling easier than ever.
Write a review