About Kotianeti Fortress
Best time to visit: All Season
The Kotianeti fortress is located in the village of Kotianeti, Senaki Municipality, Samegrelo. It dates back to the IV-VI centuries. Based on the archaeological material found on the territory of the fortress, it turns out that it ceased to exist as soon as the kingdom of Egrisi fell. The place where the fortress stands is not very high, however, the location was chosen so that it could control a large area. The complex includes a fence, a tower, a church and an artificial moat that surrounds the fortress. In the northern part of the fortress, there is a courtyard, while in the eastern part a tower and a church are situated. The fence has an irregular oval shape. Its thickness is about one meter. The tower is designed in an almost square shape. Only the basement floor and the lower part of the second floor have been preserved from it. It is unknown, how many floors were in the building. The southeastern corner of the fence is almost entirely occupied by a small hall-type church. The hall ends with a semicircular apse in a rectangle to the east. The temple is half underground. The vault and conch of the building are collapsed. The entrance is from the west. The hall is illuminated by a single window in the eastern part. The walls are faced with cut stone. The fortress is surrounded by a moat on three sides. Now its depth is 3-4 meters, but initially, it had to be deeper. The fortress of Kotianeti is built of flat stone on a lime mortar in rows.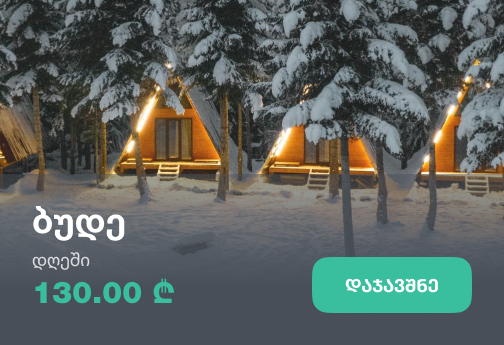 Recommended duration: 1 hour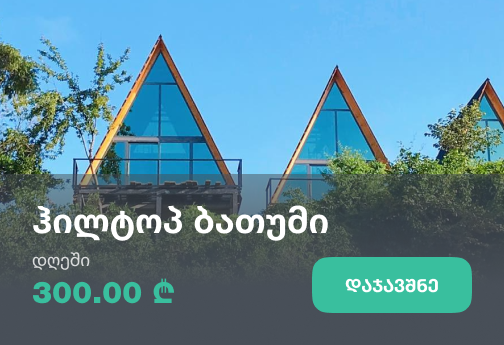 Our guides are ready to help you on this trip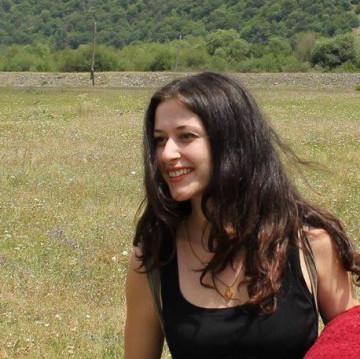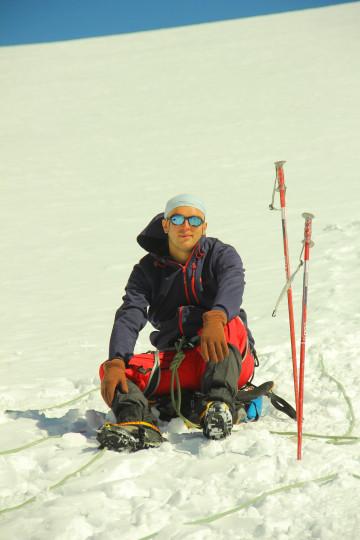 +28
Book a tour online!
Buy our tours online and explore incredible Georgia!
See all
Canyon · Adventure Tour
Day Trip in Tkhopra Canyon
If you are a fan of canyoning and extreme adventures, then canyoning in Tkhopra Canyon is just for y...
400.00 ₾ per person
Book
Write review and rate destination
Help other travelers use your experience.
Review this destination, share your thoughts, impressions, pros and cons.
Let's make traveling easier than ever.
Write a review
Review Kotianeti Fortress
Login