About Kursebi Resort
Best time to visit: All Season
Kursebi Resort is located in the Imereti region, Tkibuli Municipality, 350 meters above sea level. It is a balneo-climatic resort. Kursebi has a humid subtropical climate with warm winters and hot summers. The average temperature in January is 3.5, and in July - 21.5. The resort, hidden in the greenery, distinguishes by beautiful nature and is perfect for unwinding. If you are a fan of quiet rest you will definitely like this place. The main healing factor of the resort is the low-mineralized mineral water used for baths. In written sources, Kursebi is mentioned from the XV century, although traces of human life here date back to ancient times. The village is also rich in cultural monuments, with three towers and five churches. In Kursebi you can visit: Zenobani Church of Kursebi, the Monastery of the Mother of God, the Church of the Archangels, the Church of St. Peter and St. Paul, the Sunday Church, the ruined fortress of Kursebi, the Berekashvili Tower and the former Church of the Mother of God.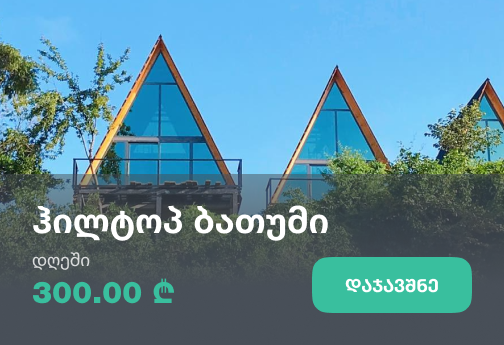 Recommended duration: 1 hour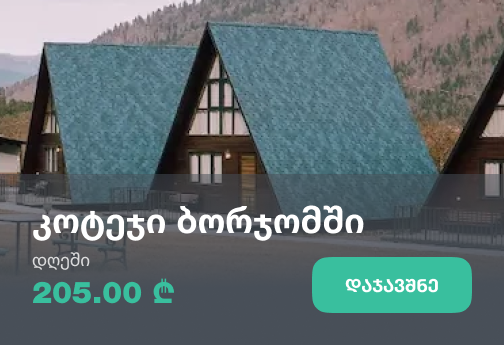 Our guides are ready to help you on this trip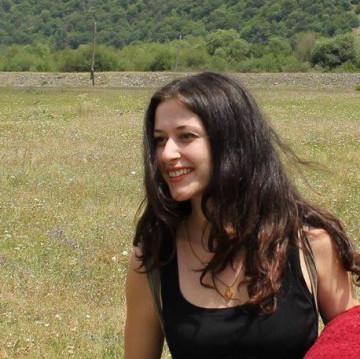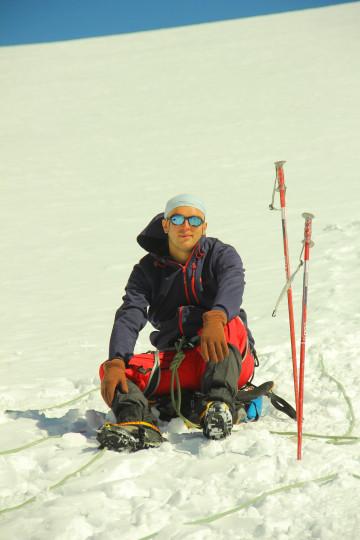 +28
Book a tour online!
Buy our tours online and explore incredible Georgia!
See all
Write review and rate destination
Help other travelers use your experience.
Review this destination, share your thoughts, impressions, pros and cons.
Let's make traveling easier than ever.
Write a review
Review Kursebi Resort
Login