Kviratskhoveli Church of Ateni
About Kviratskhoveli Church of Ateni
Best time to visit: All Season
Kviratskhoveli Church of Ateni is located in Shida Kartli region, Gori Municipality, in the west part of the third district of the village of Didi Ateni. It is a developed medieval, irregularly shaped hall type building which is built of hewn stone. Brick is also used in the eaves. The rectangular building on the plan ends with a semicircular apse in the east. The apse has one narrow arched window and two small square niches. One arched window is cut in the other walls of the temple as well. It is noticeable that the south window has been later widened and remodeled. On either side of the apse, there is a small apse-shaped table of preparation and the deacons place in the wall, which has one cut window on the east. The platform of the altar, compared to the floor of the hall, is raised by two steps. The floors are made of square bricks. The church is covered with a vaulted arch. The roof is tiled. On top of the pediment of the east wall, a square-shaped brick bell tower with a pyramidal roof was built on all four sides with arches. The church has two - rectangular on the outside and arched on the inside - entrances, one from the north and one from the west. There is a rectangular niche on the sides of the west entrance and in the eastern part of the north wall. The inner courtyard of the temple was surrounded by a rectangular fence, which was preserved in the form of fragments.
How to get there
The village of Didi Ateni is located in Shida kartli, Gori Municipality, 10 km away from Gori. The road goes to the village. The asphalt road is damaged, it is possible to get there by sedan.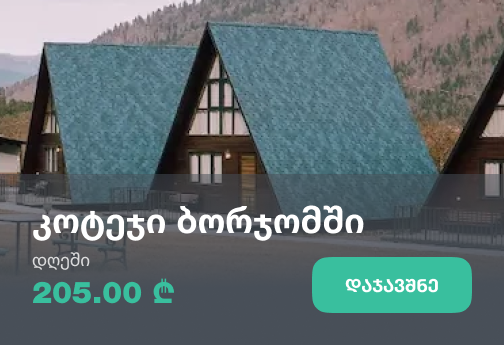 Recommended duration: 30 months
Distance
85km From Tbilisi
11km From Gori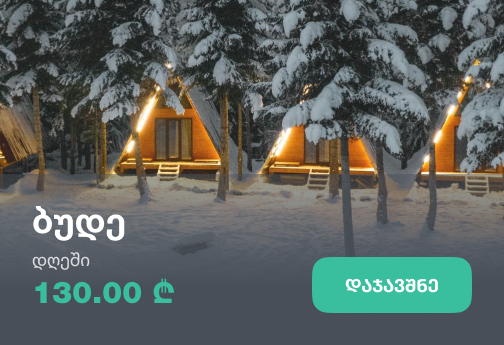 Our guides are ready to help you on this trip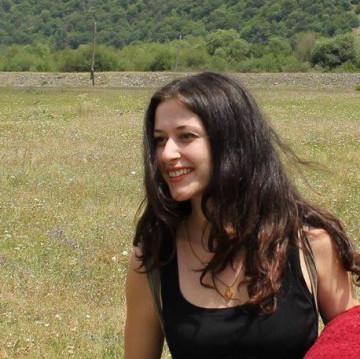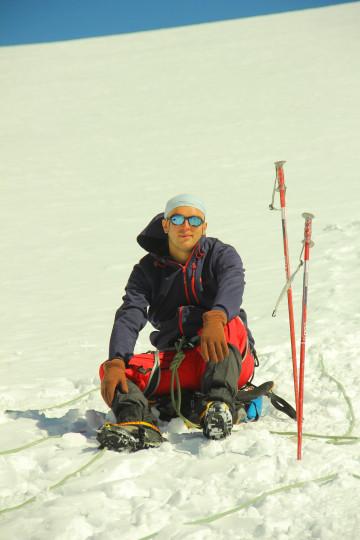 +29
Book a tour online!
Buy our tours online and explore incredible Georgia!
See all
Where to stay In Shida Kartli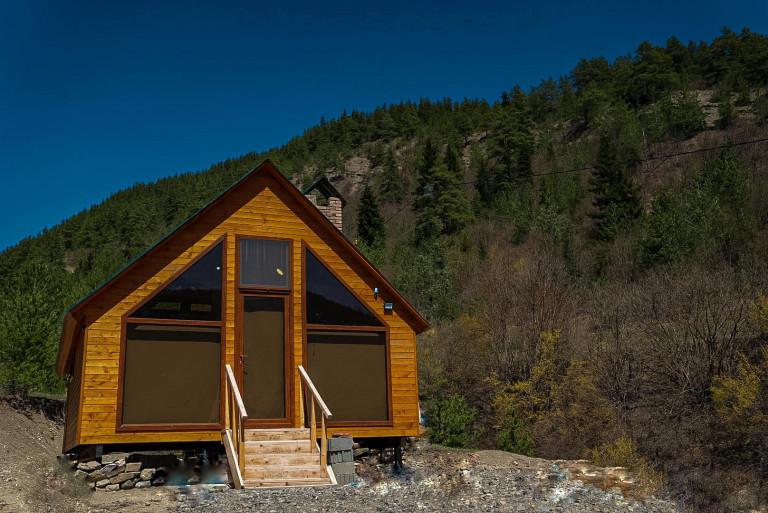 Cottage
Cottage in the Ateni Valley
Well-maintained cottage Free Feel Continental is located in the Ateni gorge, in the village of Kvemo...
250.00 ₾ per person
Book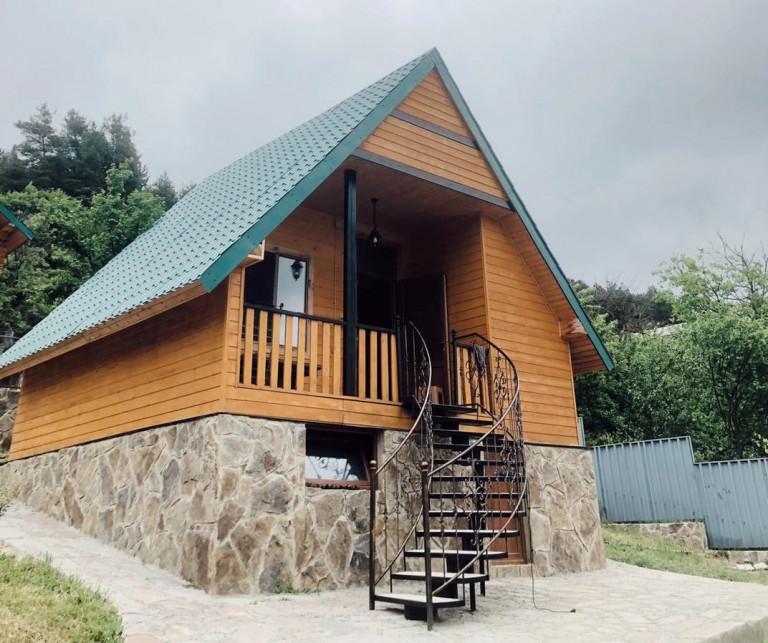 Cottage
The Hut in Surami
The cottage is located in the small town of Surami, which is one of the most important resorts in Ge...
170.00 ₾ per person
Book
Write review and rate destination
Help other travelers use your experience.
Review this destination, share your thoughts, impressions, pros and cons.
Let's make traveling easier than ever.
Write a review
Review Kviratskhoveli Church of Ateni
Login