Lakes of Sasvano - Source of river Rioni
About Lakes of Sasvano - Source of river Rioni
Best time to visit: Summer, September
The lakes of Sasvano are located in Racha-Lechkhumi Kvemo Svaneti in the gorge of the river Rioni at  2680 meters MSL.  The lake is located on a ridge, and the lake overlooks the Eden glacier and the source of Rioni.
Itinerary:
01
Day 1: Village Tevresho - Lakes of Sasvano
The route starts from the village Tevresho located in Oni municipality. After the village, the trail soon crosses the river with the bridge and gets to the right bank of Rioni. The path now follows the gorge from the right side of the river. At the point where Lukhumi stream joins Rioni you should cross the stream and ascend the ridge located between Rioni and Lukhumi. The trail goes along the ridge and gets to the lake in 4 km. It is possible to camp near the lake.
02
Day 2: Vatsistsveri pass - Source of Rioni
You can get to the Vatsistsveri pass from the lakes. From the pass, you can enjoy the beautiful views at Glacier Edenea and source of Rioni.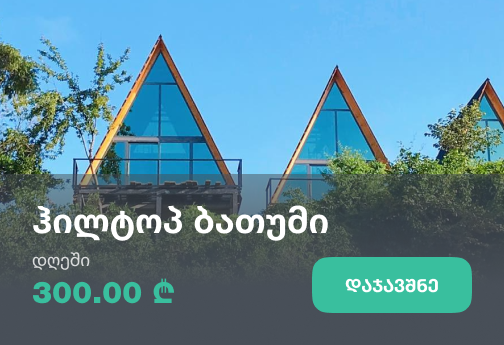 Distance
255km From Tbilisi
31km From Oni
280km From Tbilisi International Airport
164km From Kutaisi International Airport
59km From Ambrolauri Airport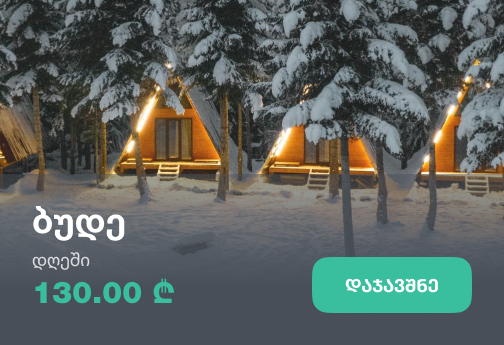 Our guides are ready to help you on this trip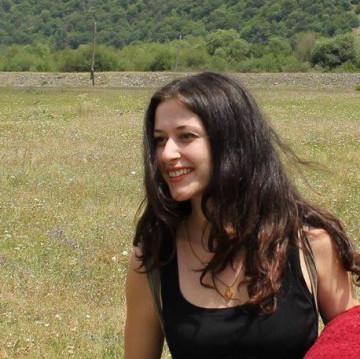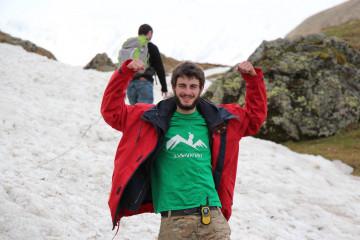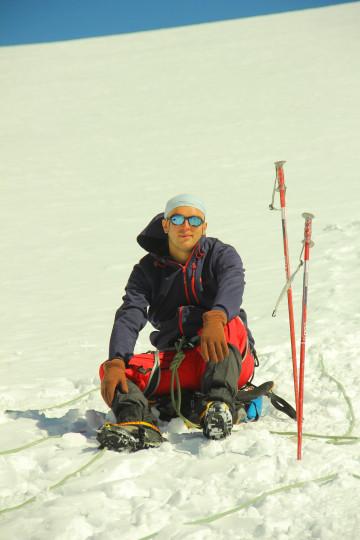 +33
Book a tour online!
Buy our tours online and explore incredible Georgia!
See all
2-3 დღიანი ლაშქრობები კარგია.მაინტერესებს ვინ ჩალიჩობს ამ ლაშქრობებს.საიტებზე არ არის რამოდენიმე დღიანი ლაშქრობების განაცხადები.
Review Lakes of Sasvano - Source of river Rioni
Login