About Lekhziri Glacier
Best time to visit: Summer, Autumn
Lekhziri - a complex type of glacier in Mestia municipality, Georgia. Located on the southern slope of the Caucasus mountains of Svaneti, in the Enguri River basin. Glacial ridges, tables, mushrooms and mills are developed. Many meltwater streams flow into two large lakes in the middle of the eastern branch. The glacier is fed by glacial flows and avalanches flowing from the slopes of the peaks Bashili, Svetghari, Marianajhi, Latskhi, Jantugani, Ulukari, Bzhedukhi and Dalakori. The right tributary of the Mulkhri River, Mestiachala, flows out of Lekhziri.
In 1960, the glacier consisted of three streams, and had a cross shape in the plan. The area of the glacier was 35.96 km² and the length was 15.90 km (left flow). The tongue of the glacier ends at 1970 meters above sea level.
In 2011, the glaciological group of the Institute of Geography, led by Levan Tielidze, conducted a field expedition on the Lekhziri Glacier. Visual inspection revealed that the central stream of the glacier had very weak contact with the two main streams. In the 2012 space photo, this contact was already disconnected. They separated in 2012. As a result, one of the largest limestone pavement gorge-type glaciers in Georgia was formed - The North Lekhziri (central stream) and Lekhziri, the largest glacier in Georgia, consists of two streams of complex type of gorge. According to 2015 data, the area of the northern (central) Lekhziri glacier is 6.27 km². The area of the glacier consisting of the two main streams of Lekhziri is 23.26 km², and the length (left stream) is 14.54 km. The tongue of the glacier ends at 2320 meters above sea level.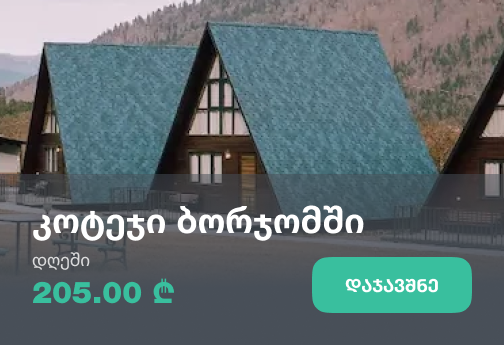 Recommended duration: 1 day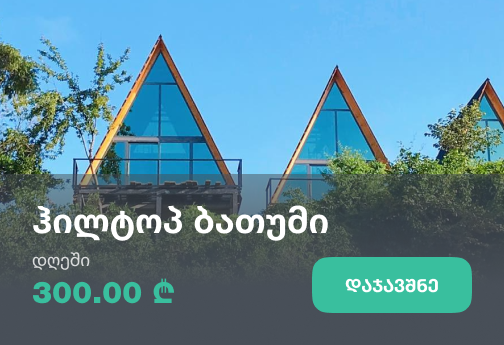 Our guides are ready to help you on this trip
+4
Book a tour online!
Buy our tours online and explore incredible Georgia!
See all
Write review and rate destination
Help other travelers use your experience.
Review this destination, share your thoughts, impressions, pros and cons.
Let's make traveling easier than ever.
Write a review
Review Lekhziri Glacier
Login