Likani church of the Holy Virgin Mary
About Likani church of the Holy Virgin Mary
Best time to visit: All Season
Likani church of the Holy Virgin Mary is located in the Samtskhe-Javakheti region, in Borjomi Municipality, in the gorge of the Akhoebistskali river. The church dates back to the VII-IX centuries. Nowadays, it remains as the ruins. The main part of the church is a nave, which ends with a semicircular apse. In the XVI century, a bell tower was built near the church, which is almost completely covering the west wall. Its lower floor, which is an entrance to the church, is cube-shaped, with massive walls and built with the untreated huge stones. The second floor, which is bounded by a barrier, has a shaft profile on the outside. There is built a stone stair to climb up. The upper part of the bell tower, hewn stone pillars on which the roof leans on, is destroyed. On the left side of the entrance to the bell tower, there is a Georgian inscription of Asomtavruli, from which we learn that the church was built by representatives of the Borjomi Gorge, owned by Avalishvili: Feudal Kishvard Avalishvili and his wife Tamar, daughter of King Luarsab 1 of Kartli. The Likani bell tower resembles the bell tower of the Green Monastery and it was probably built in the same period, in the XV-XVI centuries. In medieval times there was monastic life on the church territory.
How to get there
Likani church of the Holy Virgin Mary is 7 km away from Borjomi. The highway leads to the temple. After crossing Razmadze Street from Meskheti Street you will have 2 km to go.
Recommended duration: 1 hour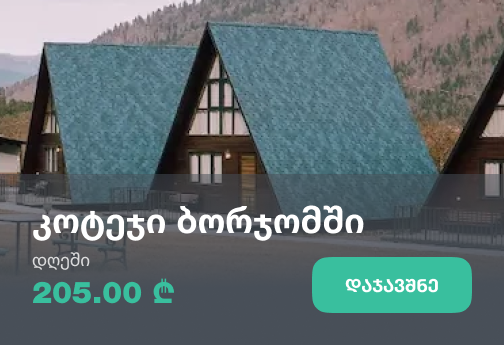 Our guides are ready to help you on this trip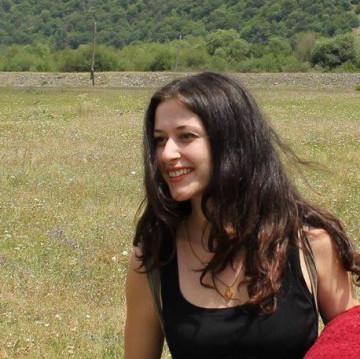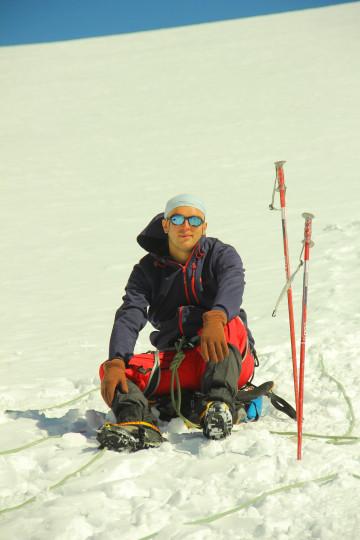 +28
Book a tour online!
Buy our tours online and explore incredible Georgia!
See all
Where to stay In Samtskhe - Javakheti
Write review and rate destination
Help other travelers use your experience.
Review this destination, share your thoughts, impressions, pros and cons.
Let's make traveling easier than ever.
Write a review
Review Likani church of the Holy Virgin Mary
Login