About Likani Valley
Best time to visit: All Season
The trail of the Likani Valley is a good chance for the busy people to see the biodiversity and panoramic view of the likani valley and Borjomi-Kharagauli National Park in one day. 

The visit to Borjomi-Kharagauli National park is not free. For registration, booking of the tourist shelter and other services contact/visit Borjomi-Kharagauli National Park Visitor Center. 

Itinerary:
01
Day 1: Round Trip
Rout starts from the Borjomi-Kharagauli National Park entrance and goes along the road. The trail crosses the river with the footbridge. After the footbridge, you will find the information board. From the information board trail continues to the left and goes uphill with the serpentine. After the serpentine when the path gets close to the top of the ridge the trail leaves the main route and turns to left. From this point, the trail goes along the ridge. Only last part of the trail is on the slope when trail descends to the village Likani.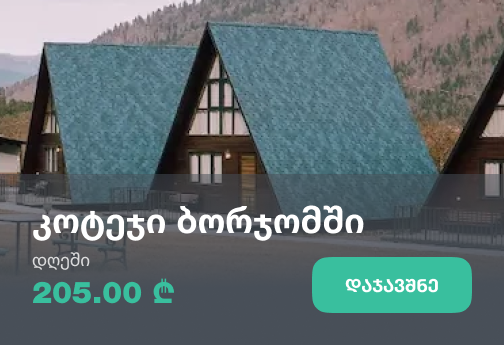 2 Locations
41.83665, 43.336919
41.833388, 43.342284
Recommended duration: 1 day
Distance
163km From Tbilisi
5km From Borjomi
187km From Tbilisi International Airport
157km From Kutaisi International Airport
205km From Batumi International Airport
Necessary equipment
Sleeping Bag
Sleeping Pad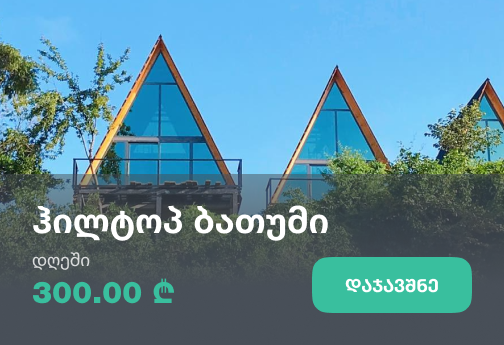 Our guides are ready to help you on this trip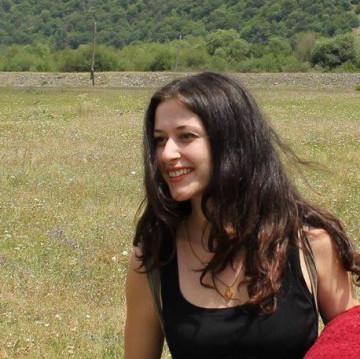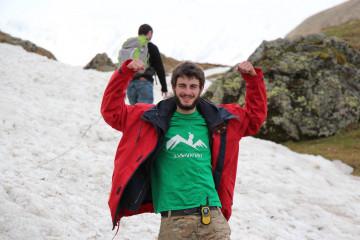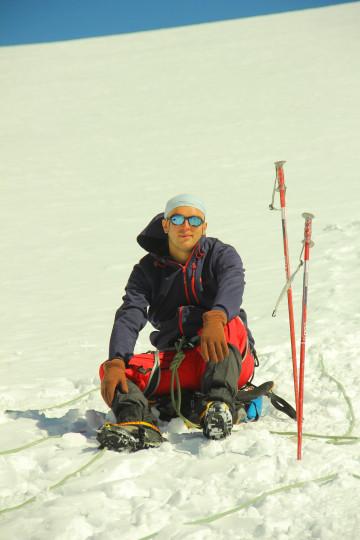 +38
Book a tour online!
Buy our tours online and explore incredible Georgia!
See all
Where to stay In Samtskhe - Javakheti
Review Likani Valley
Login