About Makhuntseti Bridge
Best time to visit: All Season
Makhuntseti Bridge - a stone-arched,vaulted bridge on the river Adjaristskali, on the territory of the village Makhuntseti, in the highlands of Adjara.
Makhuntseti Bridge is located 54 meters away from the central road of Batumi-Khulo. The bridge is large and relies on natural rock piers. For its construction, stone of volcanic origin on a mortar was used. The bridge was completely reconstructed in 2008.
According to the 2006 decree of the President of Georgia, the bridge was assigned as the category of a fixed monument of culture of national importance.
Description of the bridge
A cut stone is used to build the bridge. The length of the bridge is 24 m. The length of the left access is 1.75 m, and the length of the right is 2 m. The widths of the entrances are 3.24 m and 3.70 m, respectively. The width of the bridge is variable. It ranges from 2 m to 2.5 m. The bridge is narrow in the middle of the waist- 2 m. Mali 20-25 m. The height of the arch is 6 meters above the water level. The width of the arch is 0.70 m in the main beam and 1.60 m in the heel. Natural stone with different heights is used as the piers. The rock In some parts is built of stones.
The Mukhantseti bridge does not have hollows. Because of the size of mali, it would be necessary to build scaffolding here. This circumstance makes you think that during the construction of the bridge there should have been temporary piles in the river, on which the scaffolding was standing.
Makhuntseti Bridge does not seem to have the sophisticated technique and the purity of the work that can be seen on the Dandalo Bridge. Makhuntseti Bridge had neither an eaves nor a balustrade.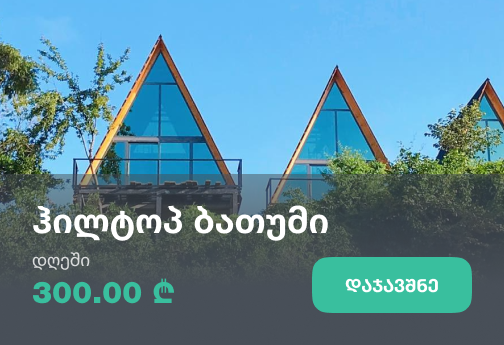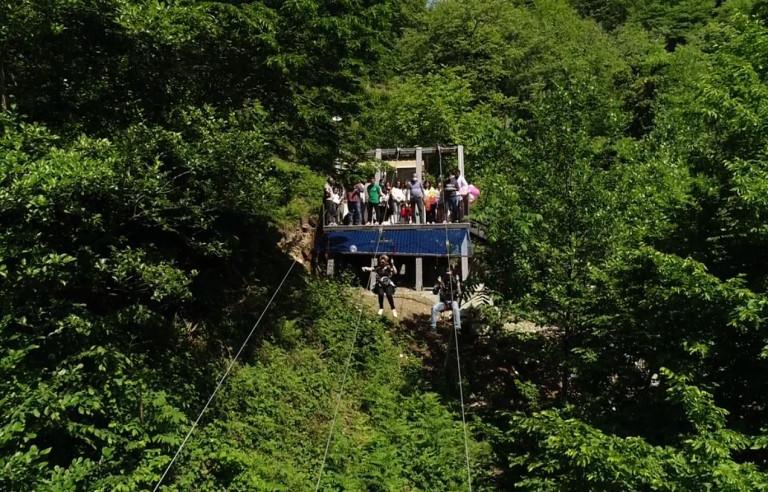 Distance
336km From Tbilisi
10km From Keda
28km From Batumi International Airport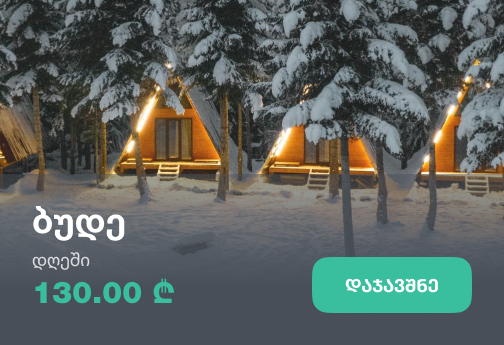 Our guides are ready to help you on this trip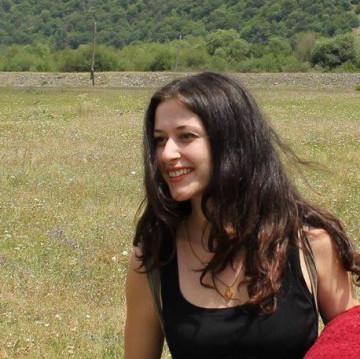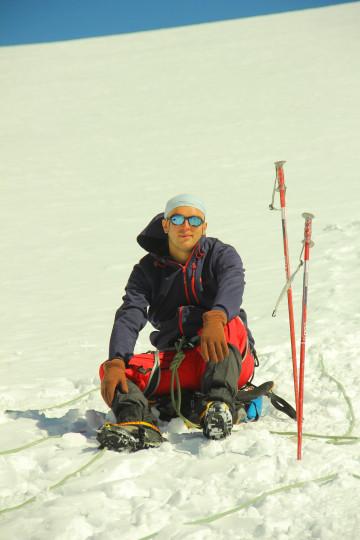 +29
Book a tour online!
Buy our tours online and explore incredible Georgia!
See all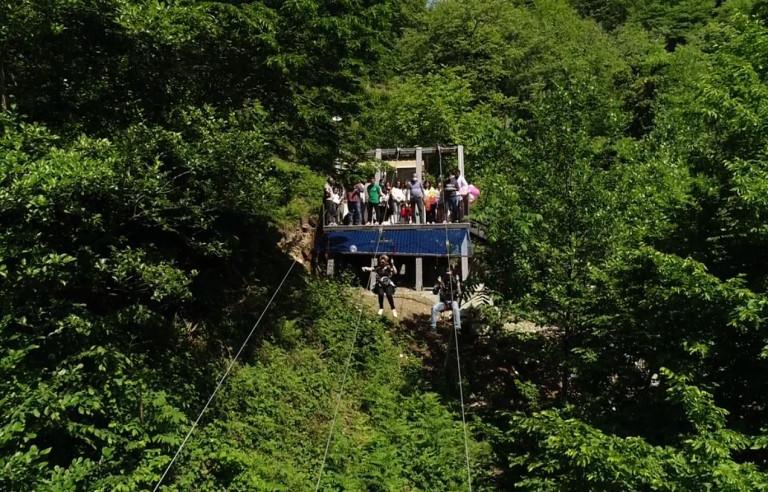 Zip Line
Zip Line in Makhuntseti
Are you ready to get unforgettable and intense emotions? Imagine a 118-meter-high, 512-meter-long zi...
70.00 ₾ per person
Book
Adventure Tour · Rafting
Rafting in Makhuntseti
If you want to try something other than sea in Adjara and you are looking for an extreme, you should...
2 Reviews
216.00 ₾ per person
Book
Write review and rate destination
Help other travelers use your experience.
Review this destination, share your thoughts, impressions, pros and cons.
Let's make traveling easier than ever.
Write a review
Review Makhuntseti Bridge
Login