About Martvili
Martvili (former Gegechkori; former Martvili- renamed on March 19, 1936; Old title- Chkondidi) - city and municipality in western Georgia, in the Samegrelo Region, the administrative center of Martvili Municipality. It is located on the bank of Abashistskali River. It was declared a city in 1964 and was called "Gegechkori". There are industrial enterprises, health, education and cultural institutions in the city. In Martvili, there is Chkondidi Eparchy and the residence. The city is connected to the residence by a cableway.
Sightseeings
Tamakoni Fortress
Abedati Fortress
Noghi Fortress
Martvili Monastery - Church Of The Dormition Of The Blessed Virgin Mary VII c, Chikovanebi Church XII c.
Nakharebao St. George Church XII c, the tomb of the St. Anton Chkondideli
Oputskhole - Martvili Canyon - Dadianebi bathing place
The village of Gachedili - Motena Cave-Historic cave, the lake, bathing places.
The village of Balda - Church Of The Dormition Of The Blessed Virgin Mary XIII c. Trail in the mountain.
Balda Canyon.
Kaghu (Jhujhgha) Waterfall- Waterfall on mossy cliff. Abasha River Gorge, the buxus forest.
Oniore Waterfall - on the Abasha River, a headwater of the Abasha River, tent place.
Tobi Waterfall (the village of Balda) - 234 m high "Tobi" Cave, lakes, halls.
The village of Salkhino - Church Of The Nativity Of The Blessed Virgin Mary XVIII c, Dadiani Palace, Historic cellar.
The river Tsachkhuru Gorge, Tsachkhuru (Khirzeni) Waterfall, "Khiznebi Cave" (Historic cave-settlement).
Tsachkhuru Archangel Church XVIII c, places with views, the river Tsachkhuru Gorge.
Museum of local lore of Givi Eliava, Martvili.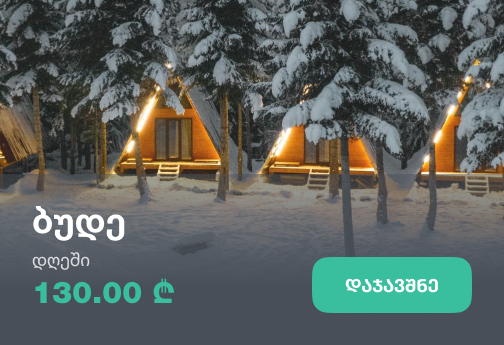 Recommended duration: 1 day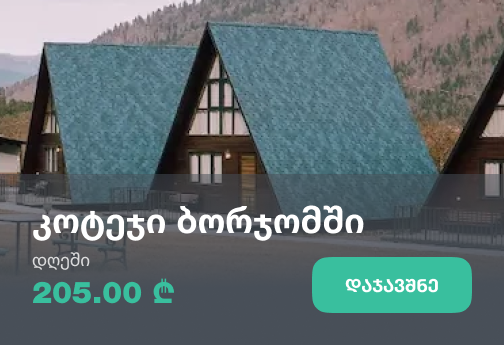 Our guides are ready to help you on this trip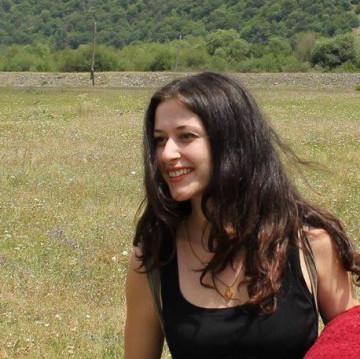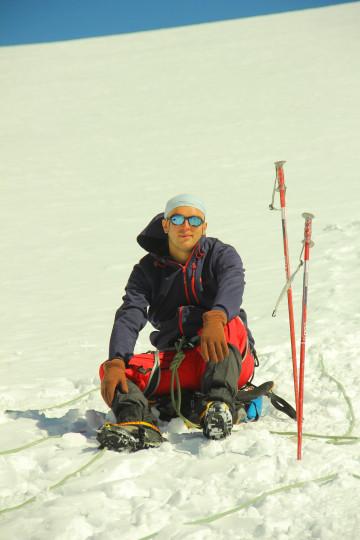 +29
Book a tour online!
Buy our tours online and explore incredible Georgia!
See all
Write review and rate destination
Help other travelers use your experience.
Review this destination, share your thoughts, impressions, pros and cons.
Let's make traveling easier than ever.
Write a review