About Mghvimevi Monastery
Best time to visit: All Season
Mghvimevi Monastery - an important monument of the XIII century in the gorge of the river Kvirili, near the village of Mghvimevi, Chiatura municipality, in the Imereti region. The monastery is located in a rock cave on the right bank of the river Kvirila. This rock is followed by a path that crosses the monastery yard and is cut into the rock horizontally. This trail ends at the main cave, at the entrance of which a large and a small church are built, while in the past it continued to the west and was a special entrance to the rows of caves.
The monastery complex includes a two-nave basilica of the Savior, a small hall church, a bell tower, and a convent for nuns. Behind the central temple is the Cave of the Mghvimevi, where services are held on major holidays.
The main temple is named after the Savior. One of the sights of the temple is the wooden iconostasis, which is entirely painted. It is a two-aisled basilica whose naves are separated from each other by arches supported by massive columns. The facade of the building is decorated with very luxurious carvings. Here we can find carvings around the window, monumental crosses, interlocking rhombuses, cornice carvings, etc. The door of the iconostasis is decorated with engraved plates, and at the top of it is a composition of the Savior and the Twelve Apostles, various episodes of his (Savior) life. There are frescoes on the wall of the church, including portraits of Rati - Eristavi of Racha, the founder of the monastery in the 13th century, of his wife Rusudan, and brother Niania Kakhaberidze.
Another attraction of the monastery is the small hall church. Its ceiling and west wall are natural rocks. On the east wall of this church, there is a bas-relief of a ram, and on the outside of the south wall, there is a fresco painting.

In the Mghvimevi cave was kept unique engraved icons and a magnificent pattern of wood carving, a vine door. At present, these items are preserved in the funds of the Georgian State Museum of Art. Mghvimevi Monastery is one of the most unique monuments of Georgia.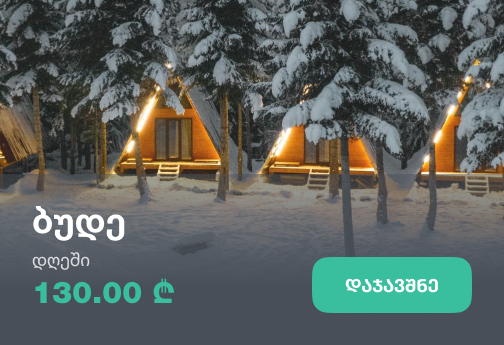 Recommended duration: 2 hours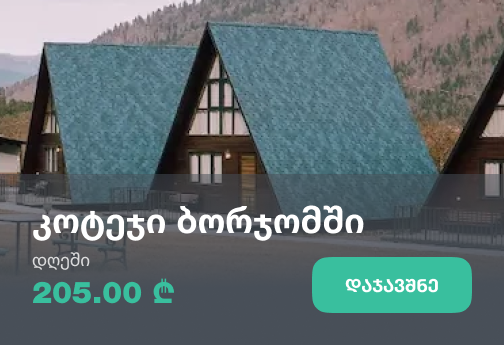 Our guides are ready to help you on this trip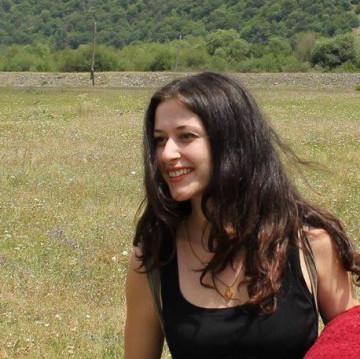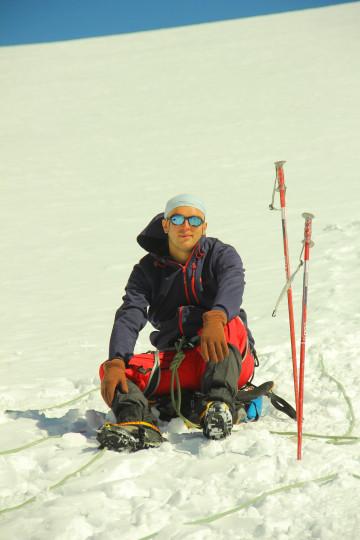 +30
Book a tour online!
Buy our tours online and explore incredible Georgia!
See all
Write review and rate destination
Help other travelers use your experience.
Review this destination, share your thoughts, impressions, pros and cons.
Let's make traveling easier than ever.
Write a review
Review Mghvimevi Monastery
Login