Saint George Church in Mravaldzali
About Saint George Church in Mravaldzali
Best time to visit: All Season
Saint George Church in Mravaldzali is located in the vicinity of the village of Mravaldzali, in the Oni Municipality, Racha. It dates back to the 11th century. The construction of the Mravaldzali Church is presumably connected with the founding of Saeristavo (duchy) of Racha by Bagrat III in 1010. During this period, many important monuments of Racha were built, such as Nikortsminda, Patara Oni, Zemo (Upper) Krikhi, Khimshi and many others. Initially, St. George Church was a medium-sized hall building. It was distinguished by refined architectural forms, carvings, lapidary inscriptions (inscriptions made on stone) and paintings. In 1894, under the leadership of Archpriest Mikhail Skhirtladze, the temple was renovated and expanded. The new temple was a relatively large cross-domed building; as for the old church, only the eastern part of it has survived. In 1991, as a result of an earthquake in Racha, the building of the 19th century collapsed, the old part of it was also damaged. In 2007-2009, during the rehabilitation work carried out by the Committee for the Protection of Monuments of the Ministry of Culture, the temple was restored. The Church of St. George is decorated with notable reliefs from the 11th century; lapidary inscriptions can also be found. Many important relics were kept in the temple, including the helmet of Jalal ad-Din and the sword of Shah Abbas (Abbas the Great). Mravaldzali Church is one of the most important monuments of Georgian culture.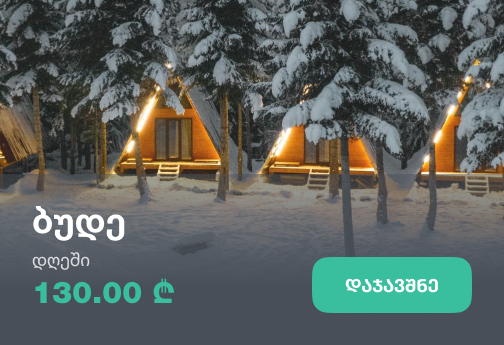 Recommended duration: 1 hour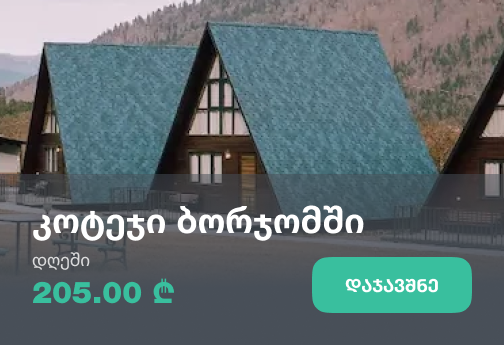 Our guides are ready to help you on this trip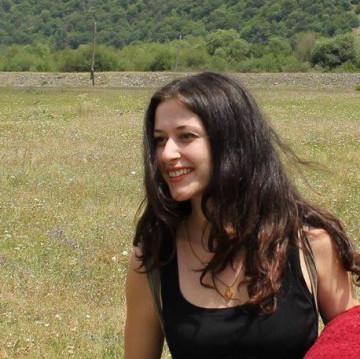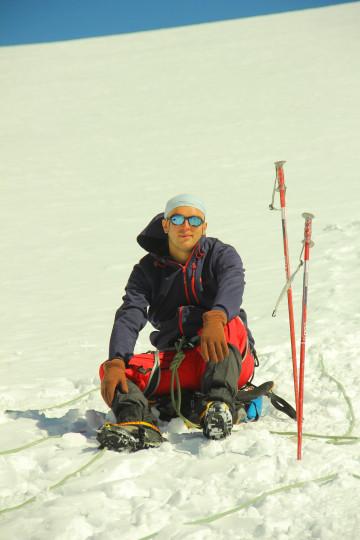 +29
Book a tour online!
Buy our tours online and explore incredible Georgia!
See all
ულამაზესია, აუცილებლად სანახავი ადგილებიდან ერთ-ერთია
Review Saint George Church in Mravaldzali
Login