About Oni
Oni - the city in the west of Georgia. Situated on the left bank of Rioni river, in a deep gorge, in the Racha-Lechkhumi and Kvemo Svaneti region. Administrative Center of Oni Municipality. 830 m above sea level.
History
In the sources Oni is first chronicled in XV-XVI centuries. According to science Oni was founded by king Parnajom of Iberia in the 2nd century BC. The economic importance of the feudal city has grown in the Middle Ages; Located on the crossroads from from the North Caucasus, Kartli, Imereti and Kvemo Racha. After the Imereti kingdom was united with Russia (1810) it was a Daba. Oni was an important trade point of Racha, craftsmanship was also developed. From 1846 there was an administrative center of Racha of Kutaisi governorate. From October 1930 it was an independent region. In 1963-1964 it was included in Ambrolauri region. Since 1965 it has been allocated and was an independent region. In 1991 a part of Java region joined, 36 square kilometers. The Bronze Axes (Bronze Age), as well as Colchian Tetri (VI-III century BC) are found on the territory of Oni.
There are industrial enterprises, healthcare, education and culture institutions in the city of Oni. There is the residence of the Nikortsminda Eparchy as well. The city holds a narrow strip of the vake between the left tributaries of the river Rioni - between Jejora and Gharula. The city area was significantly expanded after the building of the retaining wall along the left bank of the river Rioni. Water pipe is installed. Ossetian military road passes through the city. There are preserved a medieval fortress wall and a synagogue in the city.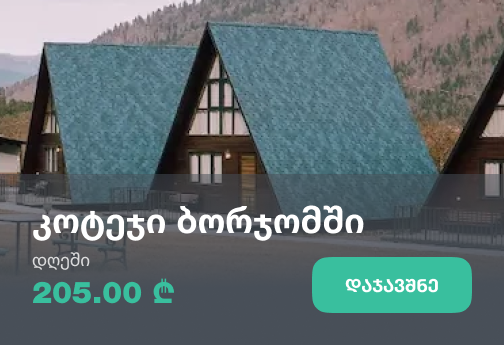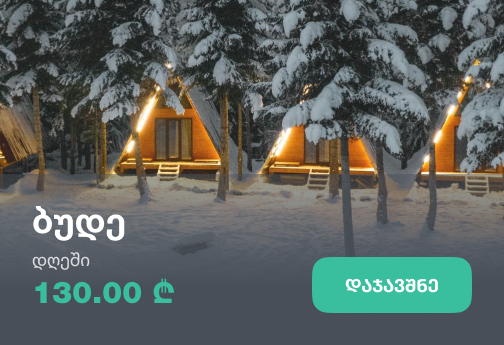 Our guides are ready to help you on this trip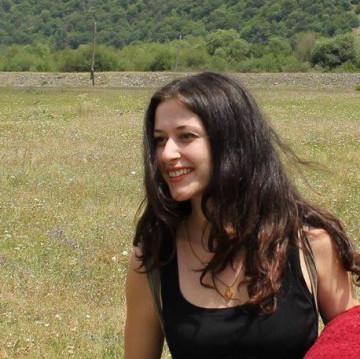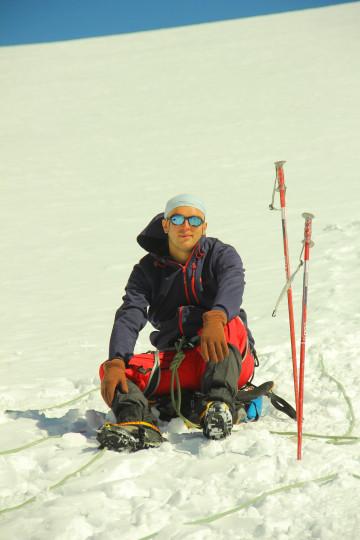 +28
Book a tour online!
Buy our tours online and explore incredible Georgia!
See all
Write review and rate destination
Help other travelers use your experience.
Review this destination, share your thoughts, impressions, pros and cons.
Let's make traveling easier than ever.
Write a review