About Mujireti Cave
Best time to visit: All Season
Mujireti Cave is located in the area of the village Mujireti, on the right slope of the river Zusa gorge, in Sazano, Terjola Municipality, Imereti region.
The cave is created in a upper limestone layers, the tunnel like deep space. It has one main corridor and short branches. In the deeper place it gets narrow and is impossible to continue walking.
The entrance to the cave is 275 meters above the sea level, and 15 meters above from the river Dzusa level. The Maximum deepness 92 meters, project length 72 meters, minimal wide 1 meter, maxim width is 4 meters. Maximum height 3.50 meters, minimal height 1 meter. Bottom area is 98 m2, total volume is 117 m3.
The cave is poor with chemical precipitations, its dynamic, dry, the inhabitants are spiders, bats. At the entrance there is a wall built, and also in the middle of the cave there is built a door, and if you go deeper you will see that there is an entire wall built, the part of which is destroyed today. The cave is easy to pass, there is made a plan of the cave. Mujireti cave was researched by Zaza Lejava in 1990.
Hot to get there
To the cave leads a car road, the last several km of the road are the village road, but any type f car can pass the road. The cave is 200 meters away from the road, to which leads a trail. Both the trial and the cave are easy to pass and every person willing to pass it can visit it.
Distance from Terjola 20 km. From Kutaisi 50 km.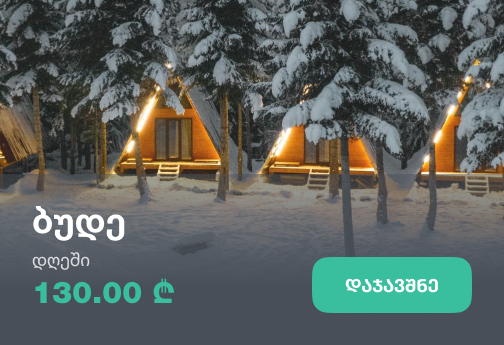 Write review and rate destination
Help other travelers use your experience.
Review this destination, share your thoughts, impressions, pros and cons.
Let's make traveling easier than ever.
Write a review
Review Mujireti Cave
Login