Nardevani Cyclopean (Megalithic) Fortress
About Nardevani Cyclopean (Megalithic) Fortress
Best time to visit: All Season
Nardevani Cyclopean Fortress - a cultural monument of national importance in the village of Nardevani, Kvemo Kartli region, Tsalka Municipality.
The fortress is built of large boulders without mortar bricklaying. It is rectangular in plan, the internal dimensions are 18 X 15 m. The width of the walls is 3-4 m and the height is 4.5 - 5 m. Wall piers are preserved to the north and east. The monument is a square-shaped fortress built in a cyclopean formation, the internal dimensions of the main part of which are 18 m on the east-west line, 21.5 m on the north-south line. The thickness of the protective walls is 3.5-4 m. The corners and walls of the fort are thickened in the middle and form the character of a tower.
At the bottom of the tower in the south-west corner, there is a niche entrance, which is filled with stones, so its character could not be determined. The fort is surrounded on the west, south and north by a similar set of outer courtyards or fortified spaces. The entrance is inscribed in the north wall of the west annex. Here, in the north-west corner of the central part, a door is set. On the west side, the fort is protected by a sloping rock, the individual sections of which are excavated without mortar bricklaying of basalt stones to enhance the impassability. The fort is built at the beginning of the riverside terrace, the remains of the ruined village are detected in a large area to its east and south.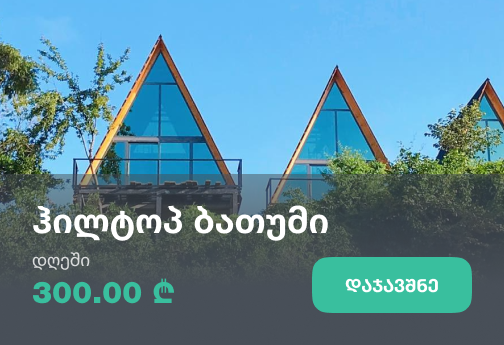 Recommended duration: 1 hour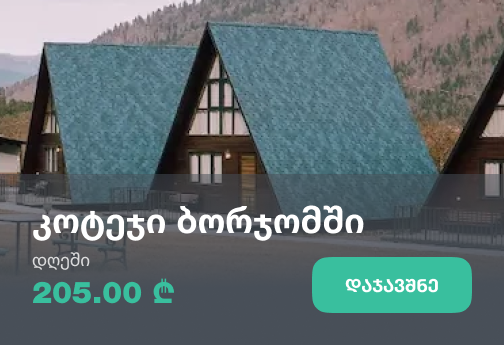 Our guides are ready to help you on this trip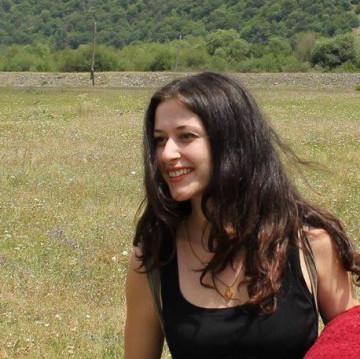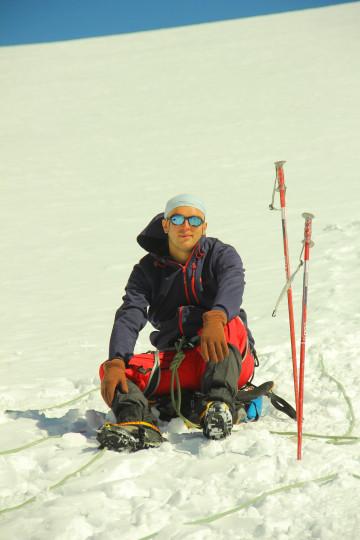 +30
Book a tour online!
Buy our tours online and explore incredible Georgia!
See all
Write review and rate destination
Help other travelers use your experience.
Review this destination, share your thoughts, impressions, pros and cons.
Let's make traveling easier than ever.
Write a review
Review Nardevani Cyclopean (Megalithic) Fortress
Login