Ninoskhevi Waterfall (Great Waterfall)
About Ninoskhevi Waterfall (Great Waterfall)
Best time to visit: Summer
Gurgeniani Waterfall is located in Kakheti, 8 km from the village of Gurgeniani, on the river Ninoskhevi. The village of Gurgeniani is located near Lagodekhi and you can get here by minibus.
The waterfall is 40 meters high and offers a really beautiful view. However, the path to the waterfall is not so easy for inexperienced hikers. On the way you may have to cross the river several times, because in the spring river often rises and carries everything you can get your hands on, including bridges, rocks, boulders, garbage, and so on. You will also often have to walk on wet boulders and stones, so it is advisable to use flexible, sporty shoes.
The tour starts from Gurgeniani Information Center and follows the pedestrian path parallel to the river "Ninos Khevi". In the valley you will meet a lot of interesting plants: Lagodekhi gall, Lagodekhi white flower, Julia Furusula, Jonjol, Lapan, chestnut, Georgian oak and others. Also, if you are lucky, you may run into a deer, or even a wild boar. Lagodekhi protected areas are very rich in this respect.
Keep in mind that wherever the hiking trail begins, locals often go out for barbecue, and they rarely clean up the mess. Because of this, at the beginning of the valley you will meet a lot of garbage and rubble. If you can afford it, it's a good idea to take a small trash bag and clean it up a bit. It is true that in this way we will never be able to clean this place completely, but maybe some open-minded local will see it, take an example and clean it next time.
Here you can visit Rocho Waterfall and if you have more time and energy, be sure to visit Lagodekhi's most beautiful and one of the most difficult hiking routes: Black Rocks Lake.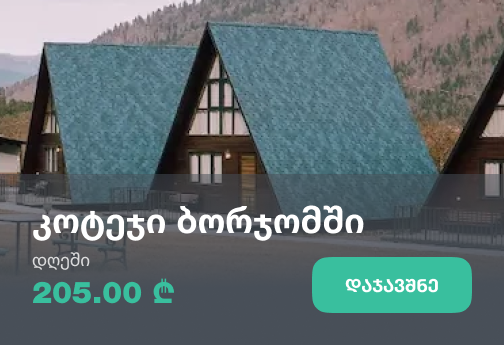 Recommended duration: 1 day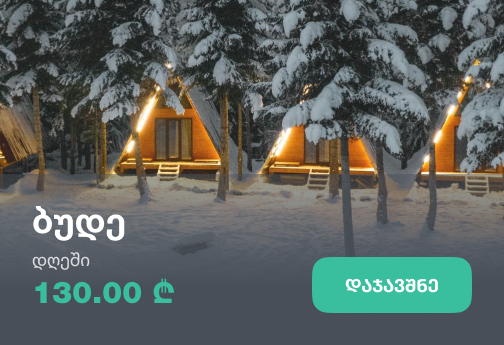 Our guides are ready to help you on this trip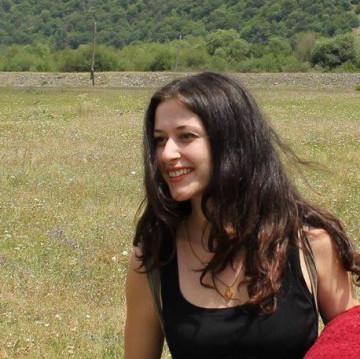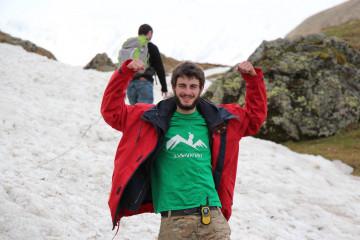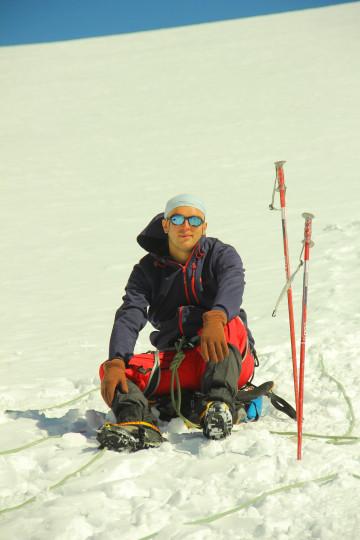 +33
Book a tour online!
Buy our tours online and explore incredible Georgia!
See all
Write review and rate destination
Help other travelers use your experience.
Review this destination, share your thoughts, impressions, pros and cons.
Let's make traveling easier than ever.
Write a review
Review Ninoskhevi Waterfall (Great Waterfall)
Login