NODAR DATUNASHVILI
Hello, I am experienced driver-guide and tour agent around Georgia, graduated of law faculty, painter and writer. I have big experience in tours around Georgia and I drive very safe and comfortable, eco-friendly cars in difficult conditions.I can organise well tours for groups with comfortable Suv, minibuses or buses, hiking tours, bird-watching, horse tours, eco-tours in eco villages, teach you skiing, swimming and many other things.
Georgia is a unique country because in such a small territory you can meet contrast almost all types of landscapes and natural wealth. Here you can enjoy with amazing mountains, wonderful sea-coast, steps, lakes, rivers and even with colourful desserts. Georgia has big history, culture, great ancient buildings with soul, Gastronomy and oldest endemic wine traditions in the world. feel all beauty of Georgia!
Local guide
---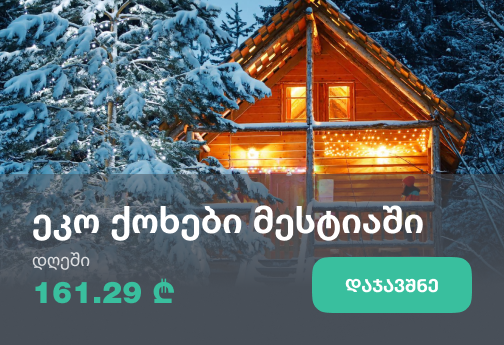 Nodar is good driver-guide and intellectual, very kind person. I had 8-day tour around Georgia with my friends and him, that was one of the most amazing experience in my life. He was polite all time and We were amazed when we got to know him well and discovered what an educated, versatile talented person he is. we like his car too, We felt safe and comfortable and did not feel tired despite the long journey. so, I highly recommend everyone nodar !
He is the best so honest, polite person and very safe driver with cool suv car. He can help us travel to the hiking trails and nearby historical sights, I really appreciated for all Georgia trip 🥰👍
Великолепное путешествие нам показал Надар! Самые красивые места Грузии, самые важные места, самые святые места мы посетили вместе. Нам был интересен рассказ Нодара, но при этом он не мешал нам наслаждаться Грузией. Очень тактичен, воспитан, ненавязчив, но знает много истории!
Мы ещё раз приедем Грузию и у нас с Нодаром много планов!