Pshav-Khevsureti National Park
About Pshav-Khevsureti National Park
Best time to visit: All Season
Pshav-Khevsureti National Park- is situated in the municipality of Dusheti, in one of the most beautiful sides of Georgia, in Pshav-Khevsureti. It has its unique nature, and surroundings, as well as the location, which delights the visitors. In this "corner" of Georgia, there are plenty of sightings and historical or cultural monuments. Pshav-Khevsureti is one of the most known and popular touristic regions of Georgia, with peerless traditions and cuisine.
Pshav-Khevsureti National Park consists of those rivers: Asa, Arghuni, Andakistskali, and Pshavi Aragvi gorge. Pshav-Khevsureti is also distinguished for interesting landscapes and natural growths (for example, Roshki Rocks, Tanie Lake) and medieval cultural heritages: Shatil, Mutso, Ardoti, Khakhabo, and others…
There are many activities, which you can have while wandering in Pshavi-Khevsureti:
• Hiking tours
• Jeep tour
• Riding tours
• Cultural tours
• Adventures tour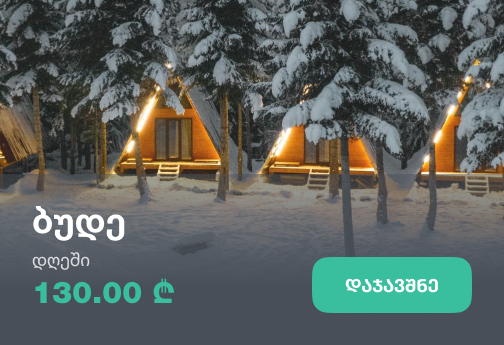 2 Locations
42.605714, 45.118661
42.605714, 45.118661
Recommended duration: 1 day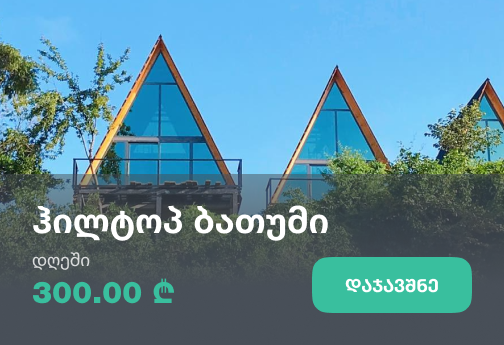 Our guides are ready to help you on this trip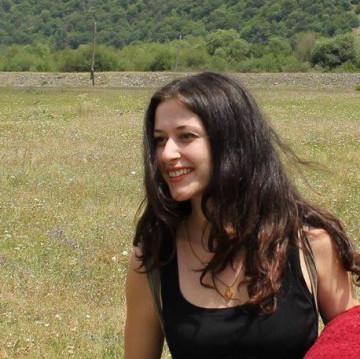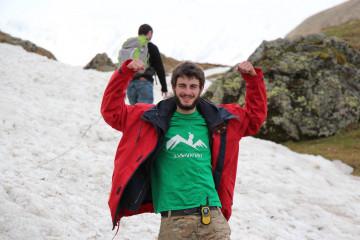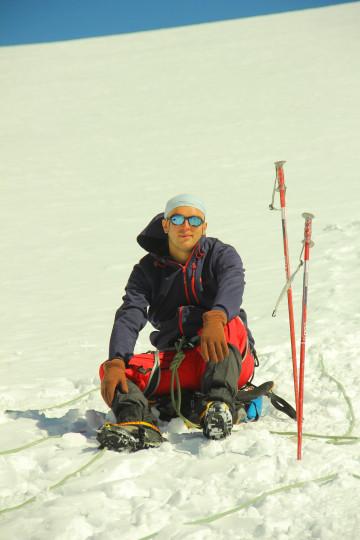 +33
Book a tour online!
Buy our tours online and explore incredible Georgia!
See all
Tours In Mtskheta - Mtianeti
Write review and rate destination
Help other travelers use your experience.
Review this destination, share your thoughts, impressions, pros and cons.
Let's make traveling easier than ever.
Write a review
Review Pshav-Khevsureti National Park
Login