About Kvareli Fortress
Best time to visit: All Season
The Kvareli Fortress is located in Kakheti, in the central part of the city of Kvareli. It dates back to the first half of the 17th century. The Kvareli fortress had a special strategic purpose, it was used only during martial law. The battle of Kvareli is associated with this fortress, in which the Georgian army fought against the Avar khan Nursal Bek. The king of Kartli Teimuraz II and the king of Kakheti Erekle II (Heraclius II), with the help of a perfectly calculated plan, forced Nursal Bek to retreat. The defense of the Kvareli fortress was of great importance for the future of Georgia. If the enemy had won and the fortress had fallen, then the conquest of all of Kakheti and Kartli would have been simplified.
Architecture

The plan of the fortress is a rectangle resembling a square, in all four corners of which cylindrical towers are built; three more towers are located in the middle of the eastern, western and northern walls of the fence. It was surrounded by a second fence and a canal dug around it. The second fence was located about 20 meters away from the first. The northern wall of the fortress is two-tiered, the rest are three-tiered, each tier ends with a combat path. All towers located in the corners have three floors and have been crowned with a flat roof. Their interior is planned so that, in case of necessity, they could be used for living. The western and northern towers are semicircular in plan, and the eastern one is rectangular. Above the entrance to the fortress, there are rhombuses and crosses depicted with bricks. A fortress and its fence are built of cobblestones. In the 19th-20th centuries, local residents began to dismantle the walls and use their stone as a building material, due to which the upper part of the fortress walls and towers lost their original appearance. In 1985-1987, the monument was restored.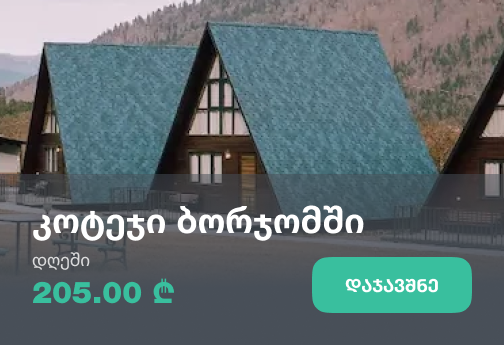 Recommended duration: 1 hour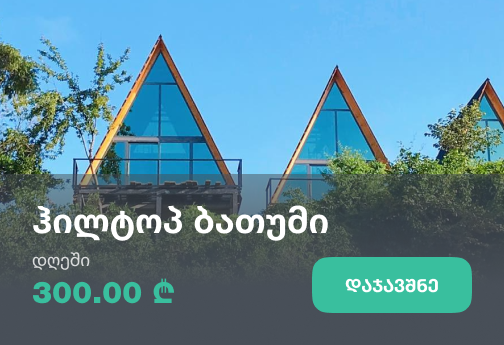 Our guides are ready to help you on this trip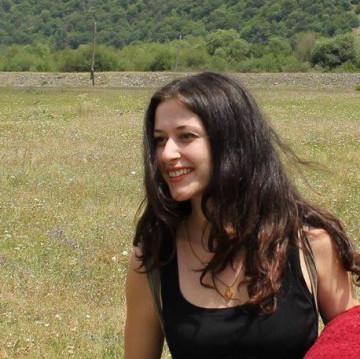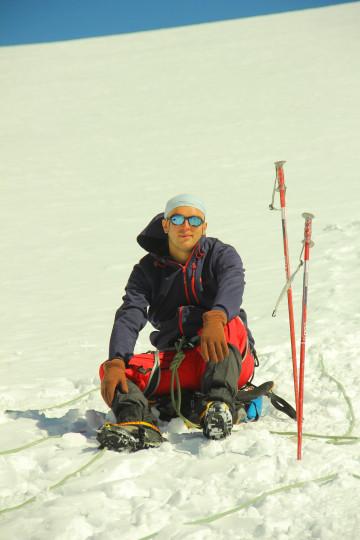 +29
Book a tour online!
Buy our tours online and explore incredible Georgia!
See all
Write review and rate destination
Help other travelers use your experience.
Review this destination, share your thoughts, impressions, pros and cons.
Let's make traveling easier than ever.
Write a review
Review Kvareli Fortress
Login