Resort Lashichala - Village Sasashi
About Resort Lashichala - Village Sasashi
Best time to visit: Summer, May, September, October
The route starts from Resort Lashichala and goes to the north-east direction along the left slope of the river Lajanuri. On the way, the trail overcomes the tributaries of the river Lajanuri, enters the valley of the river Tarigoni, crosses it and ascends on the left slope of the river Zieti, which leads to the Jvari Pass. At the confluence point of the river Zieti and its right-wing tributary, the trail crosses the river, gets to the right side of the river Zieti and ascends the steep slope, which leads to the Jvari pass. There is the place to camp near Jvari pass. 

After the Jvari pass the trail descends, goes through the resort Muashi and gets to village Sasashi. 

The route is easy to go. In summer it is easy to overcome the rivers along the train despite the fact that there are no bridges on them.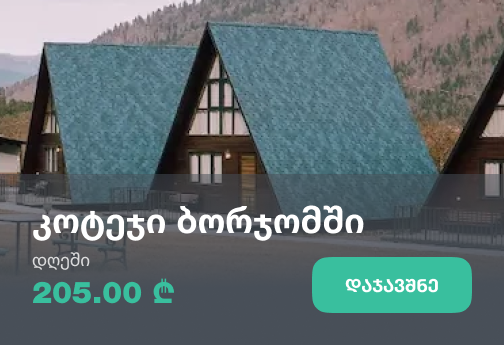 Recommended duration: 2 days
Distance
305km From Tbilisi
41km From Lentekhi
21km From Tsageri
329km From Tbilisi International Airport
97km From Kutaisi International Airport
48km From Ambrolauri Airport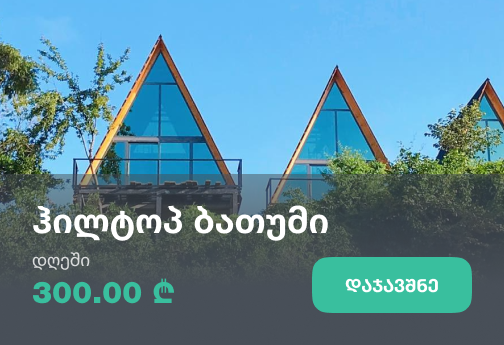 Our guides are ready to help you on this trip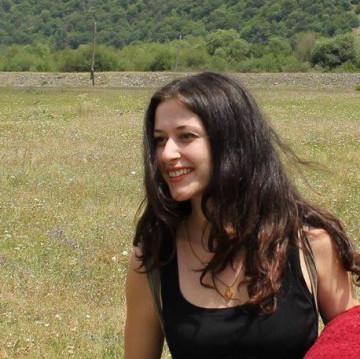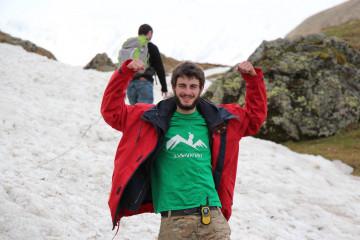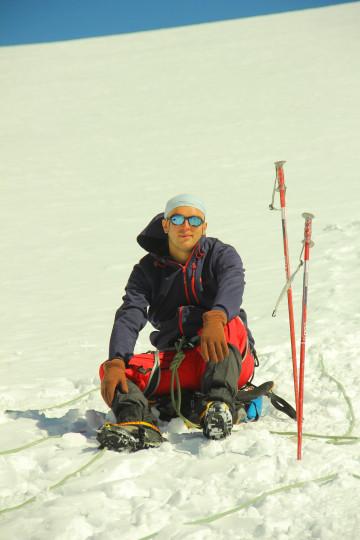 +39
Book a tour online!
Buy our tours online and explore incredible Georgia!
See all
Write review and rate destination
Help other travelers use your experience.
Review this destination, share your thoughts, impressions, pros and cons.
Let's make traveling easier than ever.
Write a review
Review Resort Lashichala - Village Sasashi
Login