About Lake Ritsa
Best time to visit: All Season
Lake Ritsa is located in Abkhazia, Gudauta Municipality, in the basin of the river Bzyb, at 884 meters above sea level (the territory of Abkhazia is currently occupied by Russia). The large blue lake surrounded by mixed forested mountains is an extraordinarily beautiful sight and makes a great impression on the visitor. Lake Ritsa and its environs are magnificent in all seasons. The lake basin is formed by a rockfall falling from the south-eastern slope of the Gagra Range, as a result of the flooding of the Lashipse River. The surface area of ​​Lake Ritsa is 1.49 km², maximum depth - 101 meters. It is the deepest lake in the Caucasus. It is joined by 6 rivers, the largest one is Lashifse. The river Iupshara flows from the lake. The water level reaches a maximum in May, and the lowest - in February. From fish, only the trout lives in the lake. In 1946, the Ritsa Strict Nature Reserve was established to protect the nature of the lake and its surroundings. Ritsa is one of the most beautiful lakes in Georgia and has great tourist potential.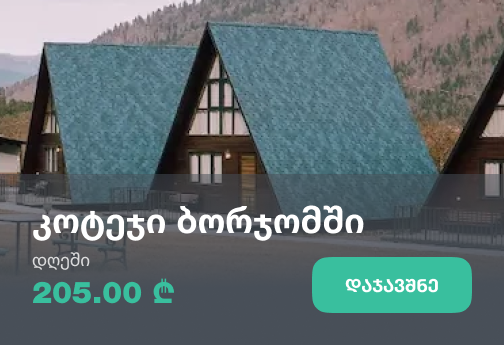 Recommended duration: 1 hour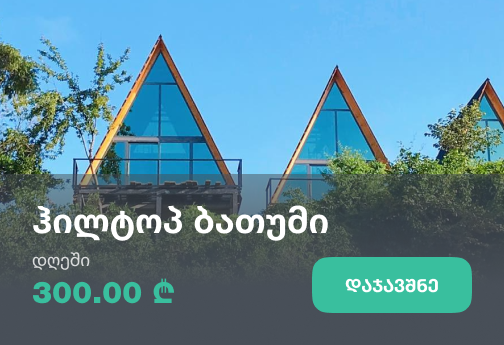 Our guides are ready to help you on this trip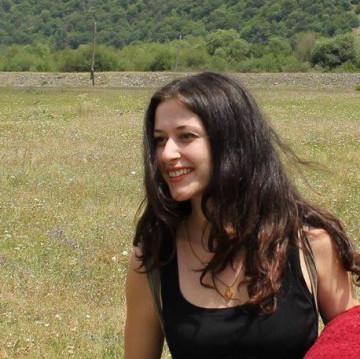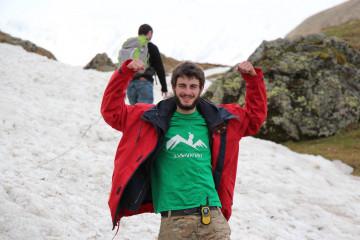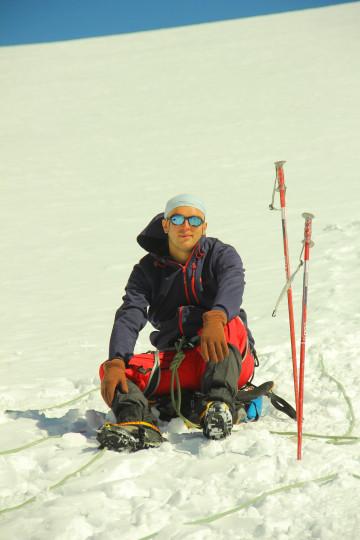 +33
Book a tour online!
Buy our tours online and explore incredible Georgia!
See all