About Saghoreti Fortress
Best time to visit: All Season
Saghoreti Fortress is located in the village of Pirveli Maisi, Keda Municipality, Adjara, on the right bank of the Adjaristskali River, on the Kokhtvari hill chain. It dates back to XII-XIII centuries. The fortress is built on a system of high cliffs and overlooks the Adjaristskali gorge. It has only one entrance - from the north-east. Together with the Kolotauri tower and Tsivasula fortresses, it controls the Adjaristskali gorge. The fortress occupies an area of 200 m². Today, the tower, one part of the fence wall and the ruins of the wall attached to the tower are preserved. The fence has an oval shape. The height of the fence is 2.10 meters. There are three niches in the western part of one of the towers. The niche would also be on the opposite wall, though it is no longer noticeable due to the collapse. The exsistance of niches here indicates the presence of floors. The inside of the tower is completely filled with ground and ruined stones.Gun-ports are not found. Saghoreti Fortress is built of chaotic stone, with an uneven pile of lime mortar.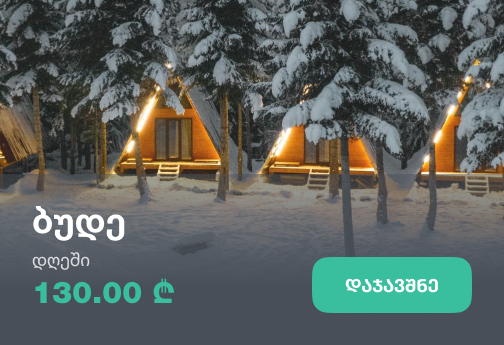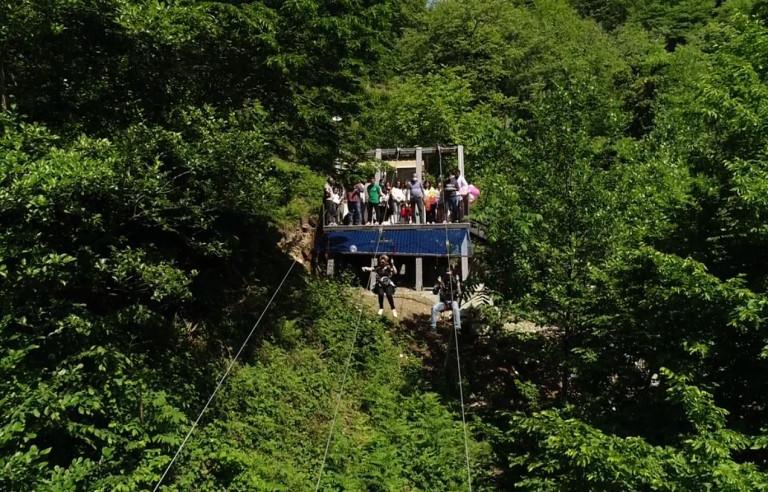 Recommended duration: 1 hour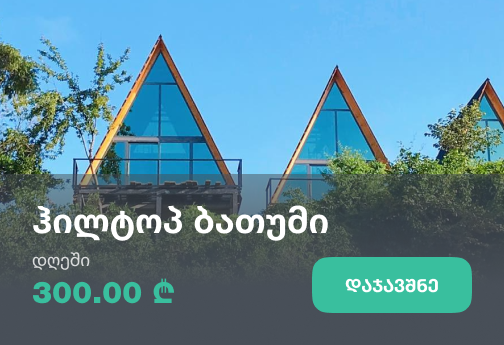 Our guides are ready to help you on this trip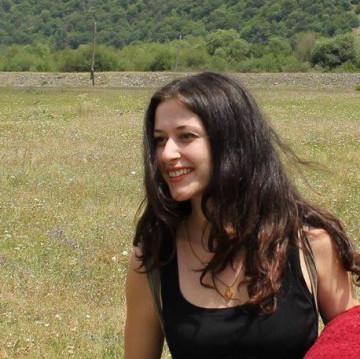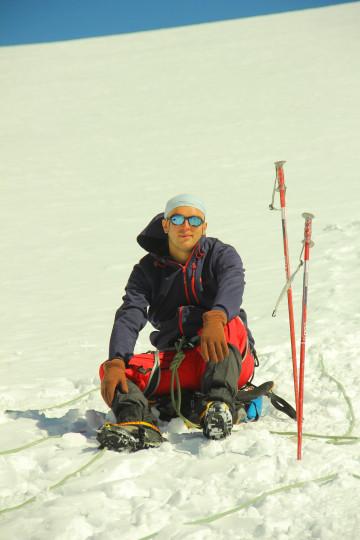 +28
Book a tour online!
Buy our tours online and explore incredible Georgia!
See all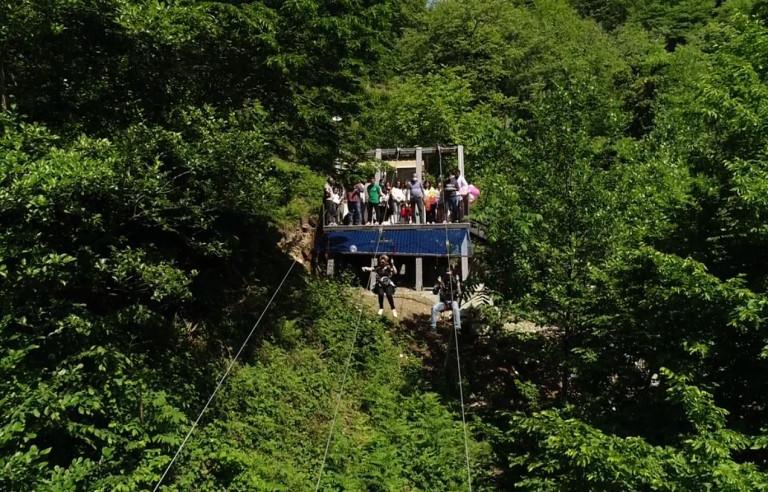 Zip Line
Zip Line in Makhuntseti
Are you ready to get unforgettable and intense emotions? Imagine a 118-meter-high, 512-meter-long zi...
70.00 ₾ per person
Book
Adventure Tour · Rafting
Rafting in Makhuntseti
If you want to try something other than sea in Adjara and you are looking for an extreme, you should...
2 Reviews
216.00 ₾ per person
Book
Write review and rate destination
Help other travelers use your experience.
Review this destination, share your thoughts, impressions, pros and cons.
Let's make traveling easier than ever.
Write a review
Review Saghoreti Fortress
Login