About Samtsvera Waterfall
Best time to visit: All Season
Samtsvera Waterfall - a waterfall in the gorge of the river Dzusa, east of the village Zovreti, southwest of the village Kveda Sazano, in Zestaponi municipality, Imereti, at an altitude of 170 meters above sea level.
The waterfall is visited by a lot of people during the summer. Here you can swim in the river Dzusa and also enjoy your time in nature.
How to get there
An asphalt road passes near the waterfall. From the road to the waterfall, there is a hiking trail with a length of just 200 meters. Anyone can walk on the trail. Distance from Zestaponi -15 km. 15 km from Terjola. From Kutaisi - 45 km.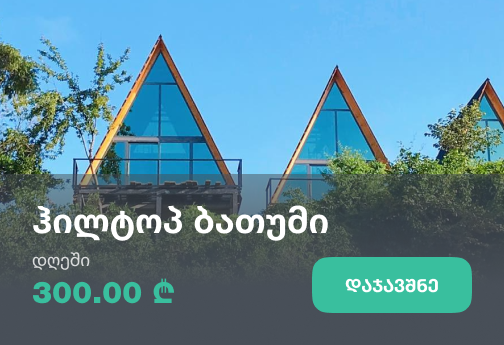 Review Samtsvera Waterfall
Login