About Sapara Monastery
Best time to visit: All Season
Sapara is the medieval period monastery. It is located in Samtskhe-Javakheti, in Akhaltsikhe Municipality, near the village Ghreli at 1300 meters above sea level. The monastery was the one the residence place of the Jakeli family. The monastery was constructed no later than X century.
History
at the end of the XIII century, a new era starts for the Saphara monastery. in the 30th of the XIII, century Mongols has invaded the country. At this period Samtskhe is already separated from Georgia and the rulers of the territory - Jakeli family, recognize the Mongols' governance, however, they are still carrying with Georgian titles. During the period of XIII-XIV centuries, Jakeli family made Sapara as their residence and family graveyard.
At the border of the XVI and XVII centuries, when Turks have already resided in Samtskhe, Sapara became empty. All the painting and the treasure were taken to safe places. The main painting of Saint Saba has been placed in the church of village Chkhari in Imereti. The part of the treasure has been delivered to village Ardeti in Kartli.
According to the historical notes of Vakhushti Batonishvili at the beginning of the XVIII centuries, only one monk resided in the Sapara monastery. the monk from Sapara, George is mentioned in the scrip dated back to the 1773 year on the Zeda Tmogvi fortress.
Before the XIX century, Saphara was completely abandoned and ruined. the service started in 50th, at the beginning it was Georgian monks, however, in the 1893 year Russian monastery was established. The Russian monastery functioned until the Soviet Union.
Buildings in Sapara Complex:
Chapel of Saint Stephane;
Sapara Castle;
The chapel of St. John the Baptist;
Saint Saba domed church;
Assumption church;
Chapel of Saint Demetrius;
Chapel of Saint John Chrysostom;
Bell tower;
Saint George church.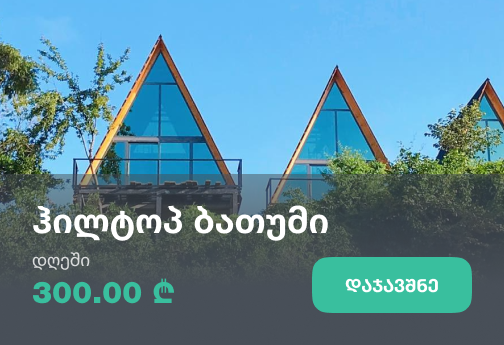 Recommended duration: 1 day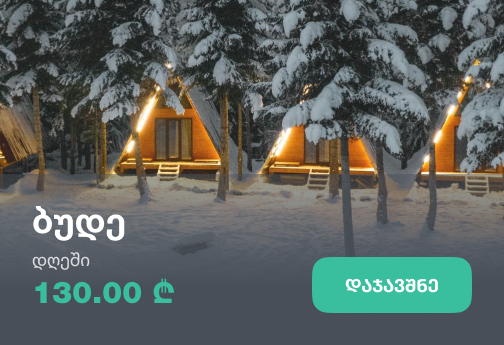 Our guides are ready to help you on this trip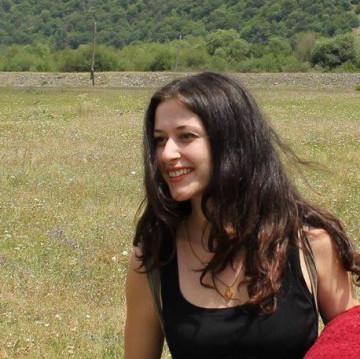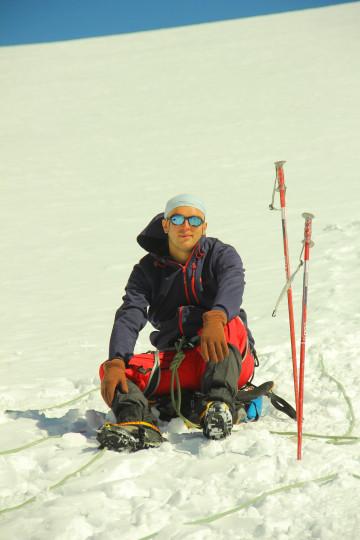 +29
Book a tour online!
Buy our tours online and explore incredible Georgia!
See all
Where to stay In Samtskhe - Javakheti
Write review and rate destination
Help other travelers use your experience.
Review this destination, share your thoughts, impressions, pros and cons.
Let's make traveling easier than ever.
Write a review
Review Sapara Monastery
Login