About Sarpi
Best time to visit: All Season
Sarpi - Black Sea resort and village in Adjara, Khelvachauri municipality. It is located on the banks of the Tobashi River. The village is connected with Poti by international importance E70, S2.
Sarpi is located on the border between Georgia and Turkey and there is a checkpoint here. Resort infrastructure has developed in the last decade.
History
In 1921, according to the Karsi Treaty, the village of Sarpi was divided into two parts. A small river in the village of Sarpi was identified as the border between the Georgian SSR and Turkey. The village belongs to the Turkish state is also called Sarpi. Most of the population are Laz people in Sarpi.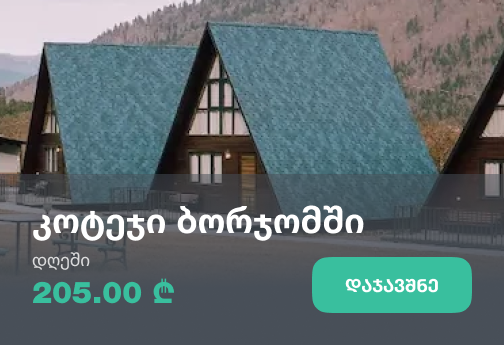 Write review and rate destination
Help other travelers use your experience.
Review this destination, share your thoughts, impressions, pros and cons.
Let's make traveling easier than ever.
Write a review