About Shavnabada Monastery
Best time to visit: All Season
Shavnabada - The monastery of St. George is located in Kvemo Kartli region, South East Georgia, Gardabani Municipality.

Shavnabadi Monastery was founded close to St. George's Church in 1992, with the blessing of Catholicos-Patriarch of Georgia, Ilia II.
Legend
In 1795, after Aga-Mohammad-Khan destroyed Tbilisi, the Persians began to rob and raid the city. The Persian army was returning to the army camp at late night. The camp was located on the left side of the river Mtkvari, on the mountain.
According to legend, every night when the army came back, they witnessed a very unusual ordeal: a black-garment horse rider rushed into the army camp at midnight in order to decamp, kill the people and disappear unexpectedly. The army was left speechless and frightened. He repeated it almost every day. The Persians decided to ambush the night rider and catch him, but it was impossible to capture or kill the night rider. The frightened Aga-Mohammad Khan broke up the army camp and intended to leave Georgia. When he left Georgia, he promised to come again next year and destroy the whole country.
The Georgians called that mountain Mount Shavnabada( A black-garment rider). They also built a church of St. George on the mountain. Georgians have no doubt that this night rider was St. George himself.
A year later, Aga-Mohammad-Khan was coming to Georgia to conquer, but surprisingly before his departure, the last night, he was found killed with a sword in a well-guarded tent.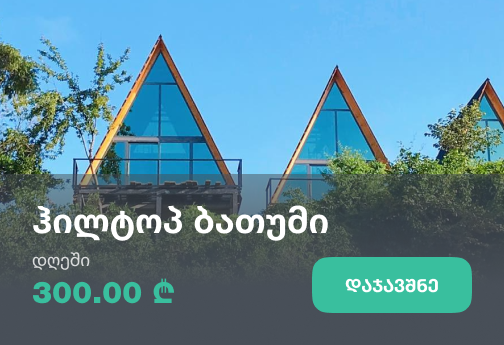 Write review and rate destination
Help other travelers use your experience.
Review this destination, share your thoughts, impressions, pros and cons.
Let's make traveling easier than ever.
Write a review
Review Shavnabada Monastery
Login