About Shiomghvime Monastery
Best time to visit: All Season
Shiomghvime is one of the most conspicuous monasteries of pre-feudal Georgia. It is located in Kartli, Mtskheta municipality, 40 km from Tbilisi, on the left bank of the river Mtkvari. It was founded in the second half of the 6th century by Shio, one of the Assyrian fathers. According to the sources, Shio spent the last years of his life in a dark and deep cave, and after his death, according to his will, he was buried there (hence the name "Shio's Cave", "Shiomghvime"). His tomb was considered a sacred place in Shiomghvime. Shiomghvime was also an old Georgian cultural-literary center. Shio Mghvimeli, Basil Karichi (XI century), Arsen Ikaltoeli, Arsen Beri, Giorgi Khutsesmonazon (XIII-XIV centuries), Theodosius (1878-1881) and others worked here.
History
In the 11th century, a cave church was built, which was later merged with the Church of St. John the Baptist. The monastery complex of Shiomghvime includes: the domed church of St. John the Baptist, the upper church, the refectory and the chapel near the monastery. The plain, strict Church of St. John the Baptist is almost half-buried in the ground. It is one of the characteristic features of Georgian domed architecture. Built on Shio's initiative in the 50s and 60s of the 6th century. The church is a simple, "free cross" type building according to the plan. The plan is based on a cross, the outline of which can be seen from the outside, with an apse to the east. The neck of the octagonal dome is erected in the central square, which is completed with an octagonal coiled arch. Covered with a conical roof. The interior was decorated with an 11th century stone iconostasis (transferred to the Georgian Art Museum) with a rare ornamented figure relief. Despite the construction of the XI and XVIII centuries, the church still retains its original appearance. The brick bell tower dates back to the 18th century. In the middle of the monastery there is a church of the Mother of God, the so-called Upper Church. It was built at the turn of the XI-XII centuries by the decree of David the Builder. It was originally domed. 1678 restored in the form of a basilica. Of the agricultural buildings, there is a refectory (hence the entrance to the Shio Cave), the old part of which dates back to the 12th century and was renovated in the 17th century. The small, painted chapel on the mountain dates back to the 12th century. The monastery was supplied with water from the village of Skhaltbi (Shiomghvimi water pipeline).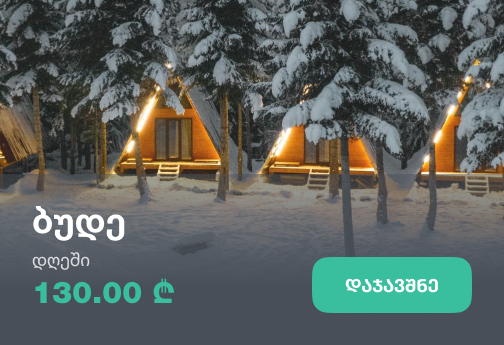 Distance
36km From Tbilisi
11km From Mtskheta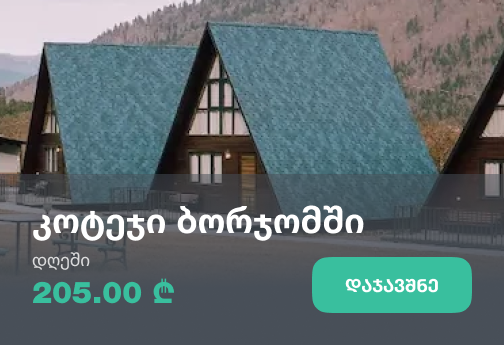 Our guides are ready to help you on this trip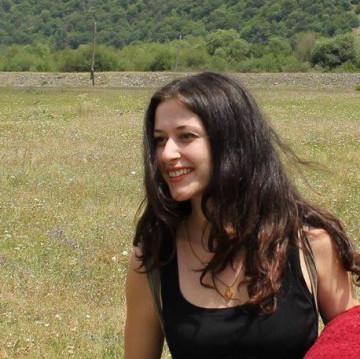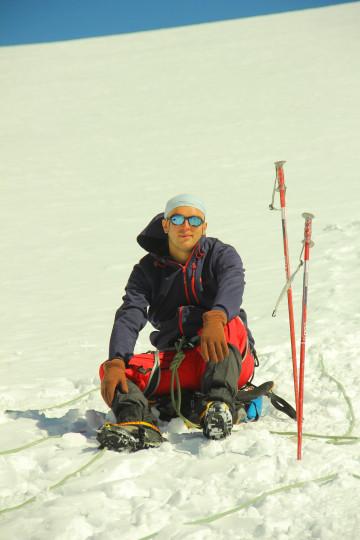 +28
Book a tour online!
Buy our tours online and explore incredible Georgia!
See all
Tours In Mtskheta - Mtianeti
Review Shiomghvime Monastery
Login