St. George's Church of Ateni
About St. George's Church of Ateni
Best time to visit: All Season
St. George's Church of Ateni is located in Shida Kartli region, Gori Municipality, in the old district of the village of Didi Ateni. The hall type temple, built of fragmentary stone and cobblestone, dates from the XI century, 1060-1072. A seven-line stone with Asomtavruli inscription is inserted in the pediment of the west facade, according to which the church must have been built by Bagrat IV. The building has an arched entrance from the south. There is one window on the axis of the apse and the other window is cut in the eastern part of the south wall. From the interior side, on either side of the apse window there is a single rectangular niche and on the outside of the facade, it has a semicircular head of tufa stone and a rectangular border. The hall is covered with a cylindrical arch. The triumphal arch relies on shelf type capitals. The church was daubed. In the north-west corner of the building there is a remnant of the original shelf type eaves, and on the south facade there are fragments of late eaves with two axles and compiled by cove. The temple was badly damaged and has been rebuilt in the recent past.
How to get there
The village of Ateni is located in Shida Kartli region, Gori Municipality, on the left bank of the river Tani, 10 km away from Gori. The road goes to the village.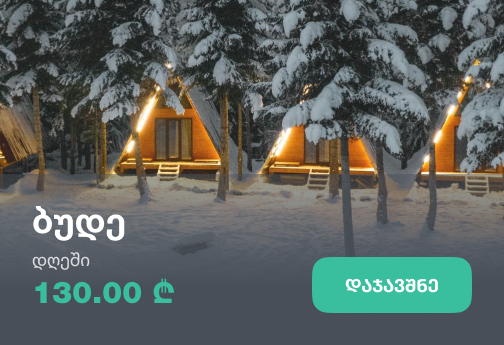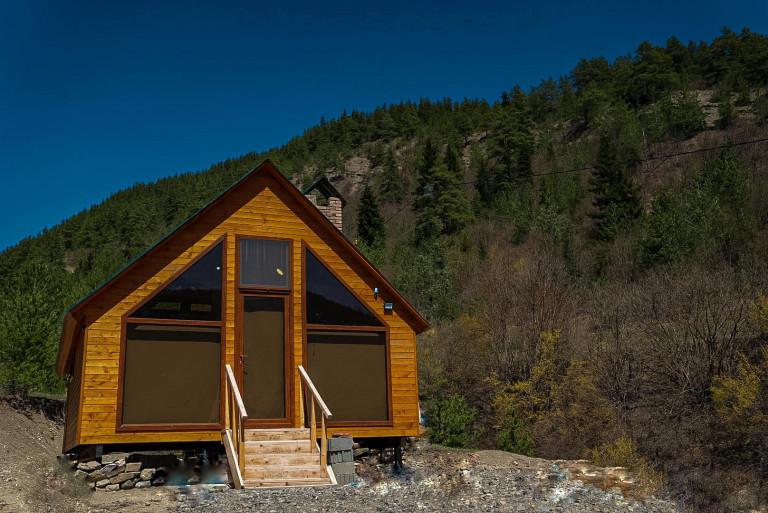 Recommended duration: 30 months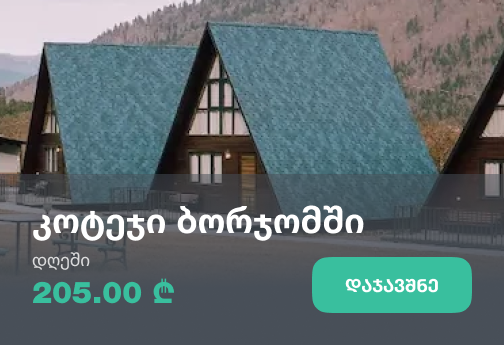 Our guides are ready to help you on this trip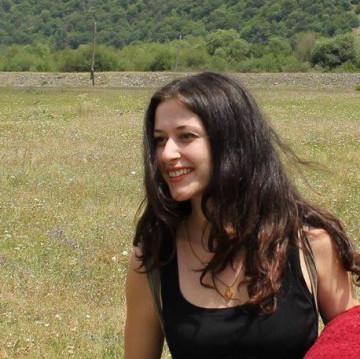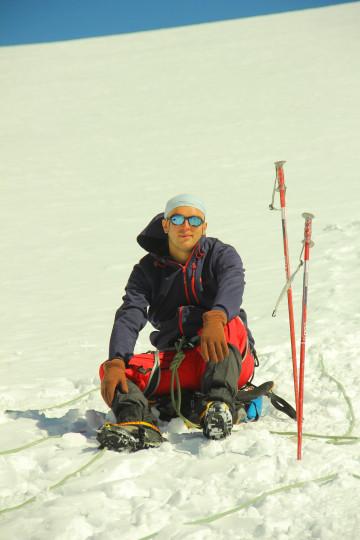 +29
Book a tour online!
Buy our tours online and explore incredible Georgia!
See all
Where to stay In Shida Kartli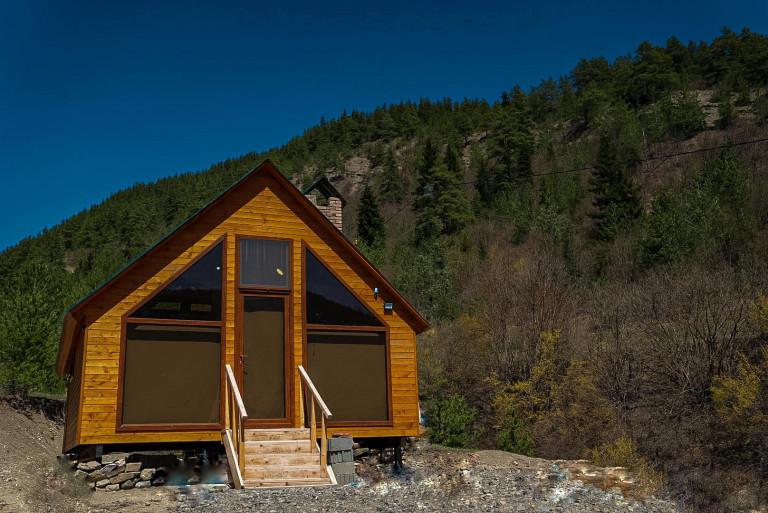 Cottage
Cottage in the Ateni Valley
Well-maintained cottage Free Feel Continental is located in the Ateni gorge, in the village of Kvemo...
250.00 ₾ per person
Book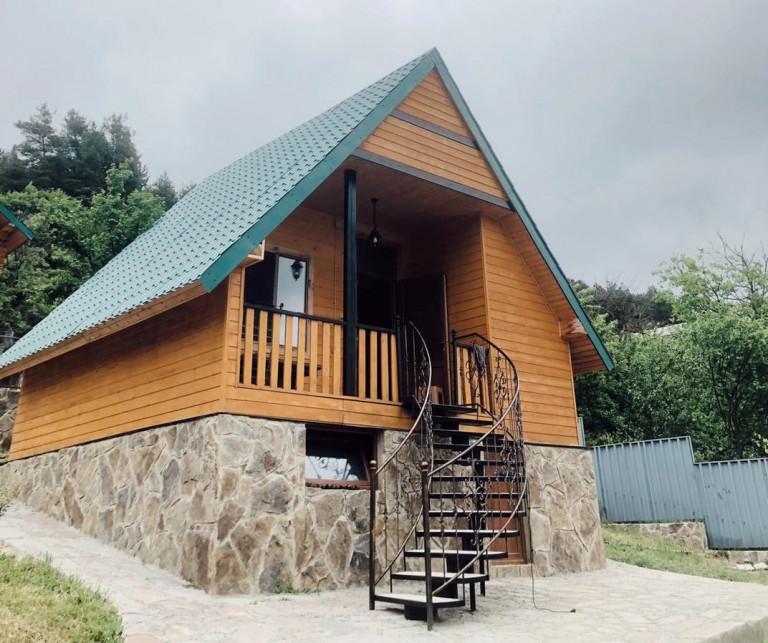 Cottage
The Hut in Surami
The cottage is located in the small town of Surami, which is one of the most important resorts in Ge...
170.00 ₾ per person
Book
Write review and rate destination
Help other travelers use your experience.
Review this destination, share your thoughts, impressions, pros and cons.
Let's make traveling easier than ever.
Write a review
Review St. George's Church of Ateni
Login