About Svetitskhoveli Cathedral
Best time to visit: All Season
Svetitskhoveli Cathedral - the main patriarchal cathedral of the Georgian Orthodox Church, the Mother Cathedral of Georgia, the place of enthronement (enthronement) of the Georgian Catholicos-Patriarchs, the burial of many kings of Georgia, their family members and patriarchs from the great cathedrals. Monument of Georgian architecture of the XI century, one of the four great cathedrals (Oshki, Bagrati Temple, Alaverdi).
Svetitskhoveli is located in the city of Mtskheta, 20 kilometers from Tbilisi.
History
Svetitskhoveli is the largest historical church building among the survived ones in Georgia. It has been the religious center of Christian Georgia for centuries. On the advice of St. Nino, King Mirian, who converted to Christianity in the 4th century, built the first church here that has not survived and reach us. In 1970-1971, during the repair and restoration works (supervised architect V. Tsintsadze), traces of its foundation were found. Also, the plan of the basilica built here was completely outlined, which Vakhtang Gorgasali in the second half of the 5th century built here, after the demolition of Nino's Church. The Catholicos of Kartli Melkisedek built a new church on the site of the damaged basilica in the XI th century. He invited Arsukisdze as an architect. Construction began in 1010 and was completed in 1029. During its existence, Svetitskhoveli has been renovated many times. In 1283 the temple was damaged by an earthquake. In the 14th century, Giorgi Brtskinvale restored the dome of the temple. The same century, the cathedral was damaged by the invaders. At the beginning of the 15th century, King Alexander the Great rebuilt the temple. In 1656, under the leadership of King Rostom and Queen Mary, the dome was restored.
Architecture
The Svetitskhoveli Cathedral is a very elongated rectangle from east to west. The face of the cross is created in space with four arms outstretched on all four sides of the dome. The arms are rectangular, except for the east arm, which ends in an apse of the altar. To the south and north of the sanctuary are two storeys. The dome rests on four powerful poles, with 16 windows in the dome. Although the temple has undergone many changes, a large part of the old frescoes have been destroyed, and the whitewashing of the walls has deprived the interior of other organic elements necessary for its artistic integrity, it still leaves a glorious impression today.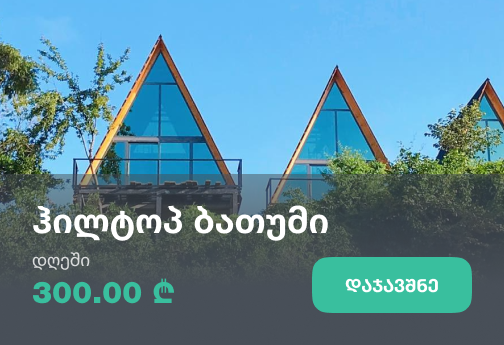 Distance
25km From Tbilisi
1km From Mtskheta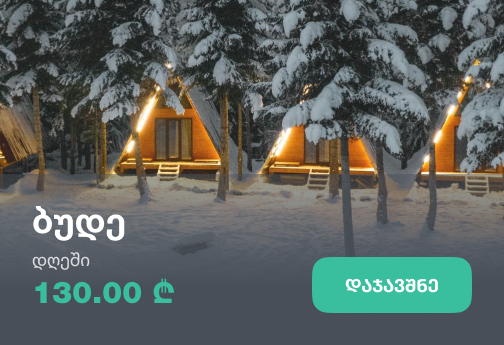 Our guides are ready to help you on this trip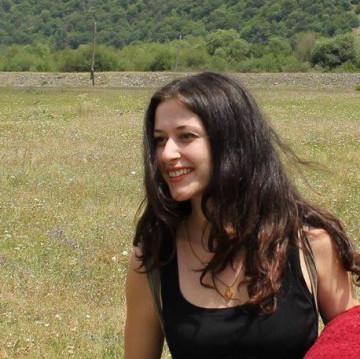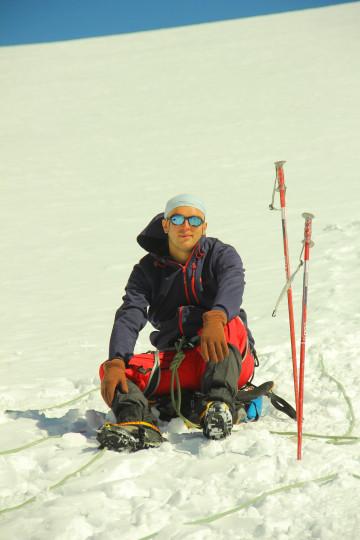 +28
Book a tour online!
Buy our tours online and explore incredible Georgia!
See all
Tours In Mtskheta - Mtianeti
Review Svetitskhoveli Cathedral
Login