Tbilisi Opera-Ballet State Theatre
About Tbilisi Opera-Ballet State Theatre
Best time to visit: All Season
Tbilisi Opera and Ballet Theatre
is located on the main street of
Tbilisi
,
Rustaveli Avenue
. It was set up in 1851 and it is one of the sights of the city. On April 15, 1847, Vorontsov laid a foundation to build the first building of Opera theatre, which lasted for four years under the direction of the Italian architect Giovanni Scudieri. The interior was painted by Russian artist G. Gagarin. This building was destroyed by fire on October 11, 1874. It was almost fully damaged and that's why it was decided to build a new one. On November 3, 1896, the construction of the Opera House, which is represented today on Rustaveli Avenue, was designed by architect Victor Schroeter. 1,200 people could be placed in the building. The prototype of the theatre plan was the Richard Wagner Bayreuth Theatre. The outlook of the building is determined by the combination of elements characteristic of Islamic architecture. The main focus of the facade is a richly decorated two-story portico. The interior is decorated with sculptural ornaments, pseudo-Moorish paintings and elegant metal constructions consisting of beautiful columns. The new building of the Opera House was also destroyed because of fire in 1973. This caused almost complete damage of the interior. The building of the theatre was thoroughly rebuilt after the fire, although the authors of the reconstruction were able to maintain the oriental, pseudo-Mauritanian style of the building. Stained glass windows, carvings and mirrored halls are very charming and always make impression on the guests of the theatre. Opera and Ballet Theatre of Tbilisi hosts opera and ballet performances, as well as various concerts and events. Along with world opera and ballet classics, the repertoire of the theatre has represented the works of Georgian composers such as: Shalva Mshvelidze, Andria Balanchivadze, Alex Machavariani, Revaz Gabichvadze, Otar Taktakishvili, Davit Toradze, Revaz Laghidze, Bidzina Kvernidze and of course Gia Kancheli. Also, the plays of troupes from different countries are represented on this stage. Opera and Ballet Theatre is one of the most interesting and attractive places in Tbilisi for people who are interested in culture.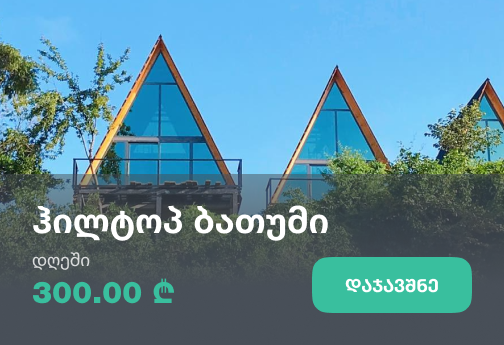 Recommended duration: 1 hour
Distance
16km From Tbilisi International Airport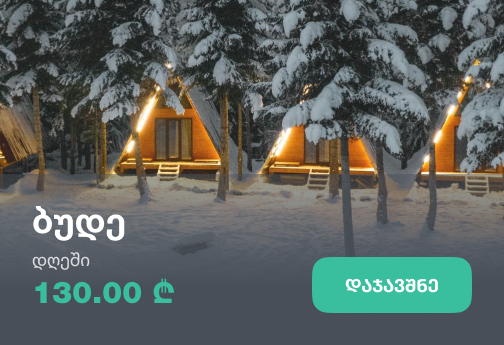 Our guides are ready to help you on this trip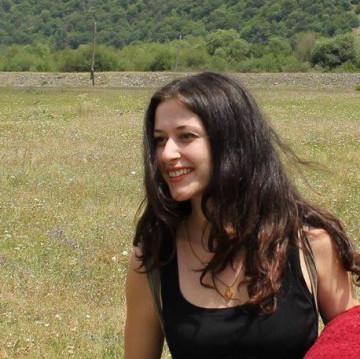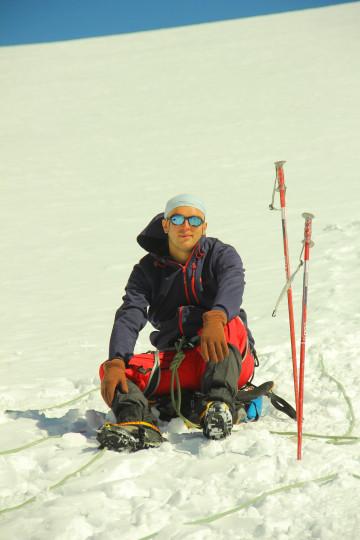 +29
Book a tour online!
Buy our tours online and explore incredible Georgia!
See all
Write review and rate destination
Help other travelers use your experience.
Review this destination, share your thoughts, impressions, pros and cons.
Let's make traveling easier than ever.
Write a review
Review Tbilisi Opera-Ballet State Theatre
Login