Tetnuldi - Adishi- Khaldechala - Ushguli
About Tetnuldi - Adishi- Khaldechala - Ushguli
Best time to visit: Summer, September
The route is the shorter version of one of the most well-known trails in Svaneti "Mestia - Ushguli". It starts from Tetnuldi and ends in Ushguli. The trail goes through village Adishi, Adishi gorge, Khaldechala gorge, glacier Khalde, Chkhunder pass and descends to Ushguli along the river Enguri.
Itinerary:
01
Day 1: Tetnuldi - Adishi
The trail follows the footpath on the northern slope of Tetnuldi, the right slope of the river Adishi. The path at first goes along the slope and then descend into the gorge and reaches the village of Adishi.
02
Day 2: Adishi - Khaldechala (Campsite)
The trail goes along the Adishistskali gorge. Near the glacier trail crosses Adishistskali, ascends the ridge separating Adishistskali and Khaldechala, and descends in the gorge through Chkhundeli pass. The trail goes upstream and reaches the campsite.
03
Day 3: Khaldechala - Ushguli
You can visit the glacier on this day. From the campsite, the trail goes to the East, ascends the ridge separating Khakdechala and Enguri. Then the trail descends into Enguri gorge and then to Ushguli.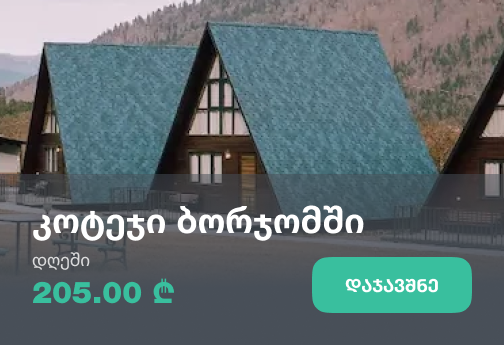 2 Locations
43.025239, 42.88695
42.914775, 43.013524
Distance
389km From Tbilisi
18km From Mestia
413km From Tbilisi International Airport
167km From Kutaisi International Airport
21km From Mesria Airport
Necessary equipment
Tent
Sleeping Bag
Backpacking Stove
Hiking Poles
Alpine shoes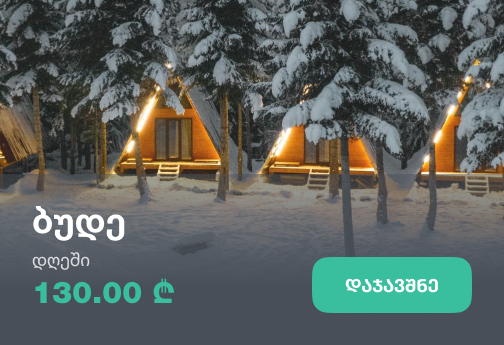 Our guides are ready to help you on this trip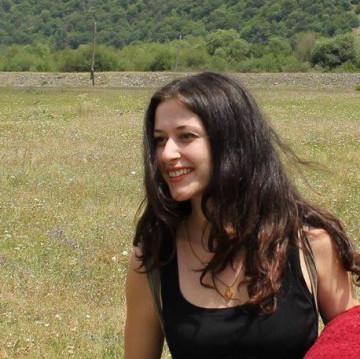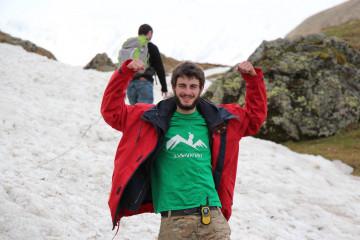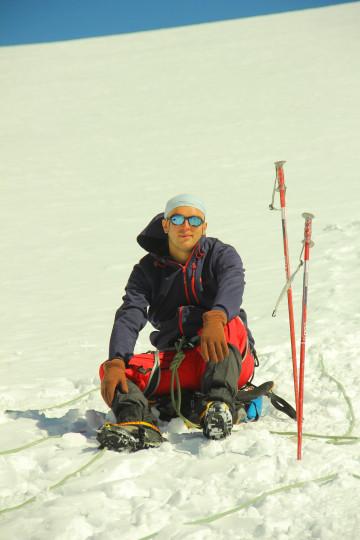 +36
Book a tour online!
Buy our tours online and explore incredible Georgia!
See all
Write review and rate destination
Help other travelers use your experience.
Review this destination, share your thoughts, impressions, pros and cons.
Let's make traveling easier than ever.
Write a review
Review Tetnuldi - Adishi- Khaldechala - Ushguli
Login