The Armenian Church of Batumi
About The Armenian Church of Batumi
Best time to visit: All Season
The Armenian Church of Batumi is located in Adjara, in the city of Batumi, at 25 Gamsakhurdia Street. It dates back to 1885. The first Armenian-Gregorian church was built in Batumi in 1873. It was a wooden building. In 1885, a wooden church was demolished and a new church was built by the Austrian architect Malfred,with the help of money donated by the parish. The new church is a domed brick building with a bell tower gate on the west side. The facades of the building are decorated with pilasters and arcades. With eight arches of the bell tower, it is an open arbour. The entrances and windows of the building are also arched, there are several round windows. The dome, the arbour of the bell tower, and several facade flats are painted in white. In 1930, during the Soviet rule, the Armenian Apostolic Church in Batumi ceased to exist, like other religious monuments. A planetarium was opened in the church building. In 1992, the planetarium was moved to one of the halls of Batumi State University, and worship was restored in the Armenian-Gregorian Church.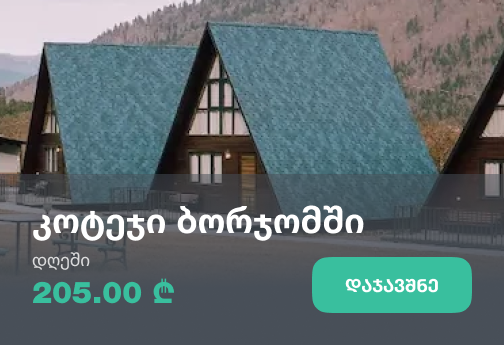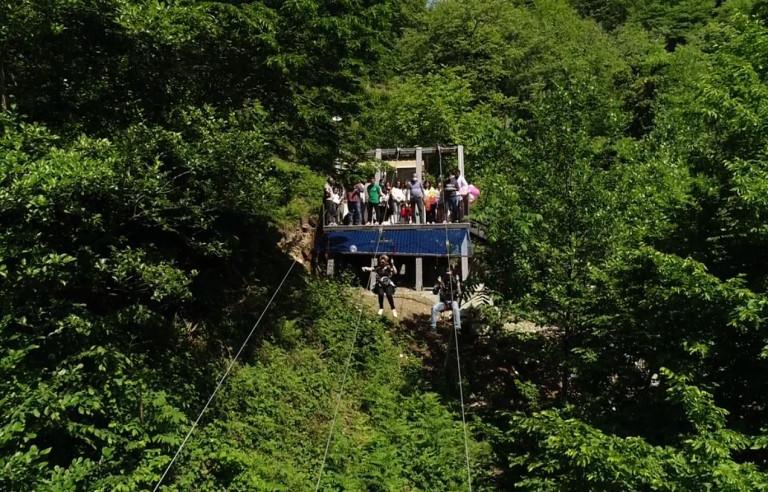 Recommended duration: 1 hour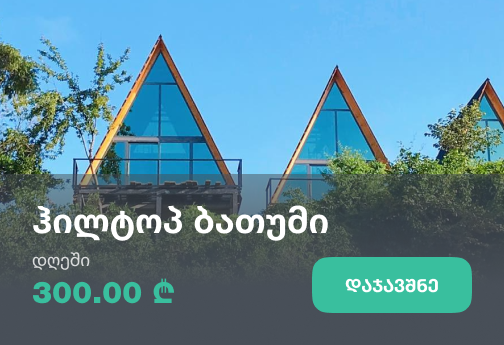 Our guides are ready to help you on this trip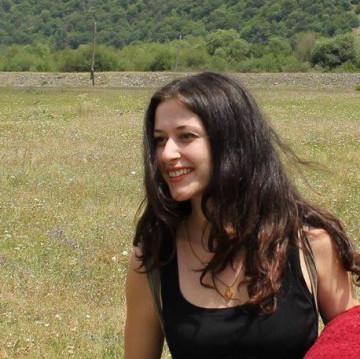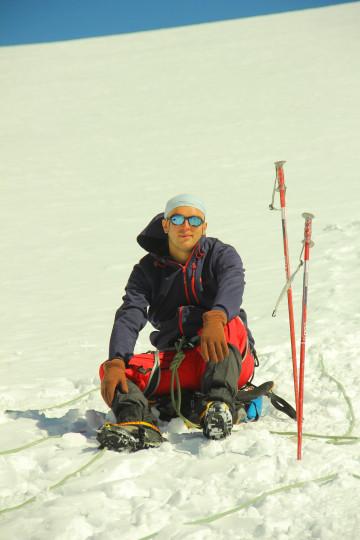 +28
Book a tour online!
Buy our tours online and explore incredible Georgia!
See all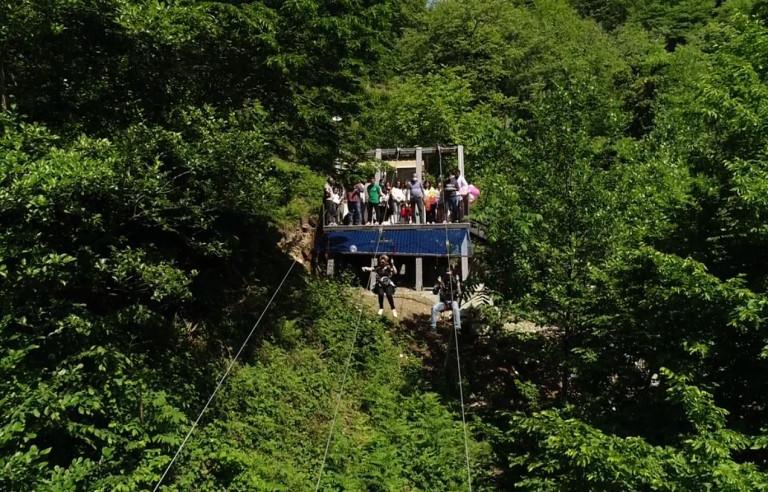 Zip Line
Zip Line in Makhuntseti
Are you ready to get unforgettable and intense emotions? Imagine a 118-meter-high, 512-meter-long zi...
70.00 ₾ per person
Book
Adventure Tour · Rafting
Rafting in Makhuntseti
If you want to try something other than sea in Adjara and you are looking for an extreme, you should...
2 Reviews
216.00 ₾ per person
Book
Write review and rate destination
Help other travelers use your experience.
Review this destination, share your thoughts, impressions, pros and cons.
Let's make traveling easier than ever.
Write a review
Review The Armenian Church of Batumi
Login