The great Synagogue of Tbilisi
About The great Synagogue of Tbilisi
Best time to visit: All Season
The great Synagogue of Tbilisi is located on Kote Abkhazi Street in Tbilisi. It was built in 1910. In 1909, the newspaper "Droeba" informs us: "Georgian Jews find it very difficult to finish their chapel in Tbilisi, because a lot of money is needed for such a huge building. The building is beautiful and noteworthy. The building is finished from the outside. Only the internal area isn't fully done. They also have to build a school and Georgian Jews expect help from their believers. This great building was built entirely with the contribution of Georgian Jews. European or Russian Jews don't have any connection with Georgian Jews. The Jews who arrived here have two synagogues in Tbilisi, but Georgian Jews are still building their own synagogue."
The building is oriented longitudinal axis towards Jerusalem. It is rectangular in plan and built of red brick. The two-storey building stands on difficult terrain. The ground floor of the synagogue is divided into four structural parts. The front space is a hall, with a chapel on the right and a three-story staircase on the left, which connects to the chapel hall of the first floor. The other three structural parts are united by a chapel hall with two arched constructions. Between the arches, in the center of the hall, stands Thebes, and on the opposite side of the entrance, there is the Aron-Hakodesh(all synagogues have a large cupboard facing Jerusalem called the Aron hakodesh, which is a symbol of the Ark of the Covenant). The location of Aaron-Hakodesh and Thebes is similar to the lower chapel. The arch structure has been changed on the first floor, with two pairs of columns erecting on the extension of their pillars. The interiors of both halls are painted. The themes of the painting are the variations of plant motifs and ornaments. The writings have an interesting artistic role in all this harmony. Texts are used in synthesis with wall painting. Both halls in Thebes and Aaron-Hakode are made of wood and decorated with difficult profiles and ornamental processing. The skillfully created hekhal blue curtain is noteworthy with the image of lions embroidered with gold thread.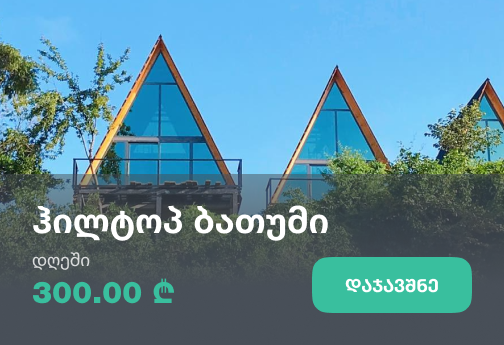 Recommended duration: 1 hour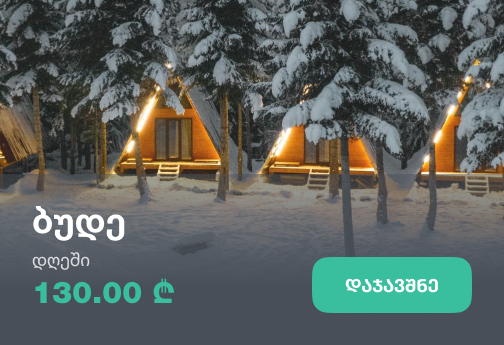 Our guides are ready to help you on this trip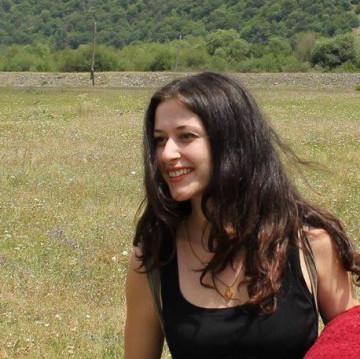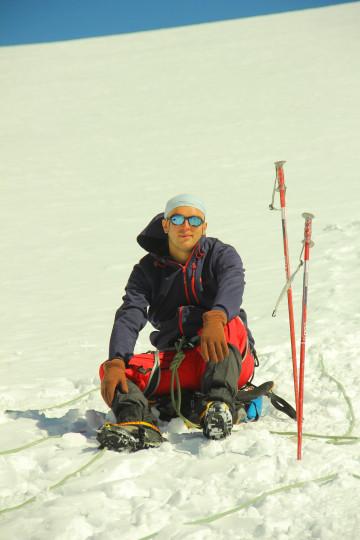 +28
Book a tour online!
Buy our tours online and explore incredible Georgia!
See all
Write review and rate destination
Help other travelers use your experience.
Review this destination, share your thoughts, impressions, pros and cons.
Let's make traveling easier than ever.
Write a review
Review The great Synagogue of Tbilisi
Login