The Palace of State Ceremonies (Avlabari Residence)
About The Palace of State Ceremonies (Avlabari Residence)
Best time to visit: All Season
The Palace of State Ceremonies (Avlabari Residence) is located on Malkhaz Abdushelashvili Street in Avlabari, Old Tbilisi. The palace was built in 2004-2009. The complex covers an area of ​​about 22,000 square meters, of which 1,500 square meters is occupied directly by the Presidential Palace. The composition of the palace is classic - a three-port horizontal building, with a dome in the center. The palace has four floors, with a mirror of symmetry. In the central part is the hall, where the precious Bible of the 11th century is placed. On top of the hall, on the third floor, is a domed space designed for a variety of events. From here it is possible to climb the subterranean ramp. The whole building is decorated with a slightly modified Doric colossal order. On the first floor of the palace there is a museum, where exhibitions dedicated to the President of Georgia by the leaders of different countries and honorary guests of Georgia are exhibited.
The dome of the palace, which is the dominant element in the composition of the building, is a joint work of Georgian architect Vakhtang Zesashvili and Italian architect Franco Dzagari. To the south-east of the presidential palace is the Presidential Chancellery, which is connected to the Presidential Palace by a transparent bridge. There are several small architectural forms in the courtyard of the palace. The Palace of State Ceremonies is located on the site of a 19th-century road inspection building. Reconstruction of the old building was originally planned, but its condition was completely dismantled. The project of the complex was developed in the design studio of the development company "Arsi". They also own the project of the state administration building. Several architects worked on the building. The author of the project is Giorgi Batiashvili, but the final look was given by the Italian architect Michele de Luca. Michele de Luca has also created a new building for the Ministry of Internal Affairs and a Peace Bridge.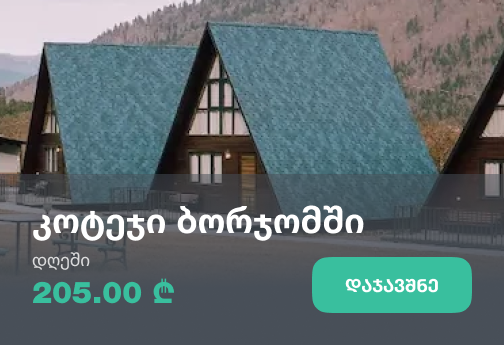 Distance
16km From Tbilisi International Airport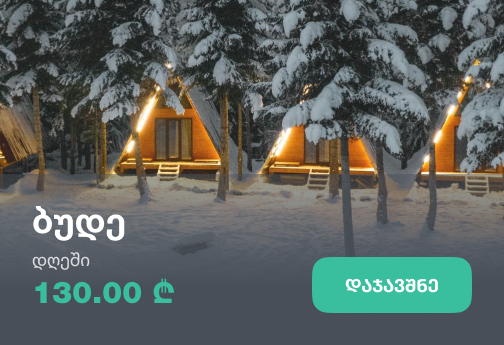 Our guides are ready to help you on this trip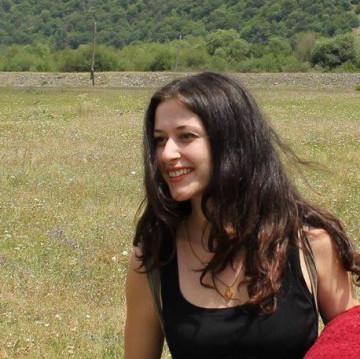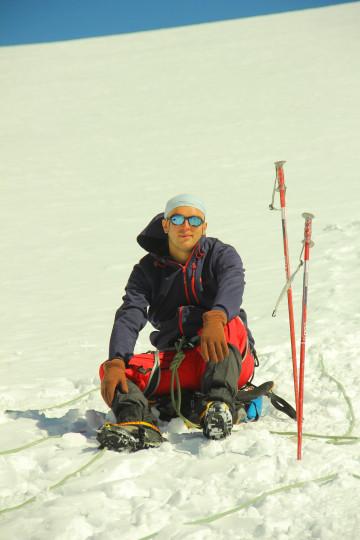 +28
Book a tour online!
Buy our tours online and explore incredible Georgia!
See all
Write review and rate destination
Help other travelers use your experience.
Review this destination, share your thoughts, impressions, pros and cons.
Let's make traveling easier than ever.
Write a review
Review The Palace of State Ceremonies (Avlabari Residence)
Login