The Qvibisi St. George Church
About The Qvibisi St. George Church
Best time to visit: Spring, Summer, Autumn
The Qvibisi St. George Church is a developed medieval monument. It is located in the Samtskhe-Javakheti region, in the village of Qvibisi, Borjomi municipality, on the east bank of the village, on the right slope of the river. The temple is a hall type and built of grey ashlar. The entrance is to the south, previously it was to the west as well, however, it was removed and remade into the window, during the recovery in 2010. The western aperture was missing the axis, on top of it, in the center, there is a small window. The inner space ends with a semicircular apse to the east, with an arched window in the center and rectangular niches on the north and south walls. There is a refectory stone at the altar. The interior is plastered and the floor is faced with tile. The church is covered with a stainless tin. There is also a tiled courtyard surrounded by a wall. In the courtyard, there is a stone building for a chandler. There was a tombstone of Kaikhosro Avalishvili in the church, which is now in the courtyard. The tombstone inscription shows that in the XIX century, the church was restored by Kaikhosro Avalishvili.
How to get there
Qvibisi is located in the Borjomi Municipality, on the banks of the Qvibisistskali River, 6 km from Borjomi. The asphalt road goes to the village.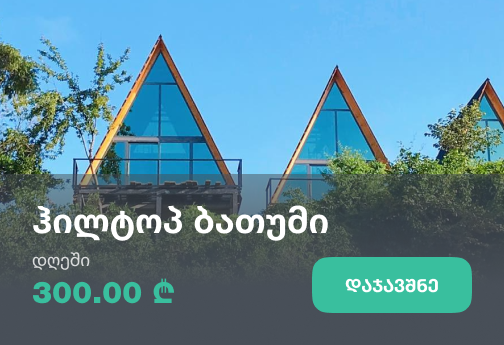 Recommended duration: 30 months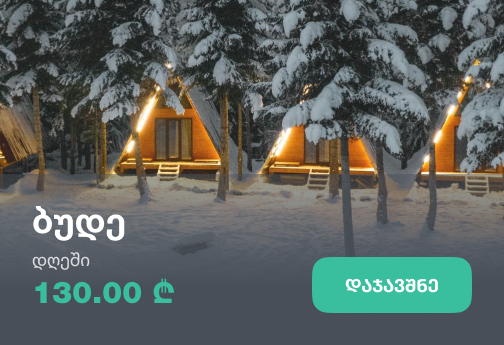 Our guides are ready to help you on this trip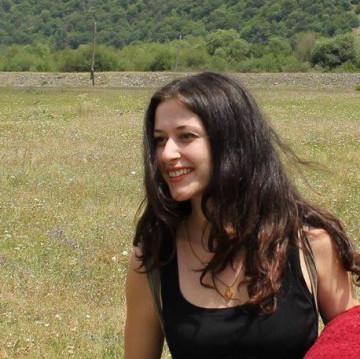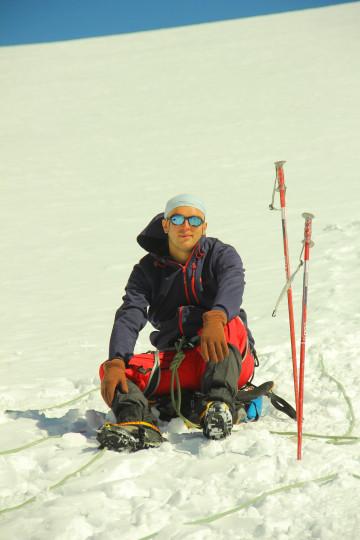 +29
Book a tour online!
Buy our tours online and explore incredible Georgia!
See all
Where to stay In Samtskhe - Javakheti
Write review and rate destination
Help other travelers use your experience.
Review this destination, share your thoughts, impressions, pros and cons.
Let's make traveling easier than ever.
Write a review
Review The Qvibisi St. George Church
Login