About Tsivasula Fortress
Best time to visit: All Season
Tsivasula Fortress is located in Adjara, Keda Municipality, at the intersection of Agarisghele and Adjaristskali, above the place called Tsivasula, in the eastern part of Sasire Gora. It dates back to the XI-XIII centuries. The fortress was of strategic importance, its main function was to control the roads leading to Adjaristskali Gorge and Agaristskali. The fort, built on a high rocky cape, is almost impassable, accessible only from the north-west, in the form of a narrow path. The castle is small and quite damaged, its area is about 400 m. The outline of the castle built of flat stone follows the contour of the rock. Nowadays, the northern and southern walls of the castle and part of the eastern part of the eastern wall are preserved. The remaining height of the north-eastern wall of the fence is -5.5 meters, and the thickness is 0.7-0.8 meters. Inside the fortress, the remains of various buildings are preserved. In the south-western part of the rock, a water reservoir is preserved. The tower, which was supposed to be two-story, was built on the highest point of the rock system. Inside the tower, there were quite a few little hollows designed for wooden spools. The tower has the remains of a fence in the northern and southern parts. Surveillance niches are marked on the walls of the fence. Gun-port remains on the southern wall. The entrance to the castle was from the bottom. Tsivasula Fortress is built of whitewash, the stones are flat, the structure is uneven.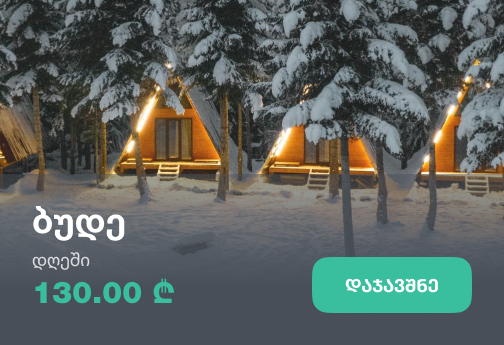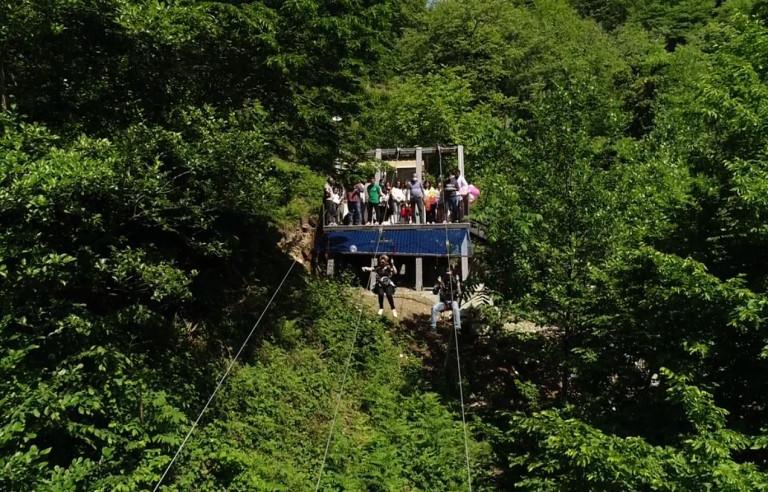 Recommended duration: 1 hour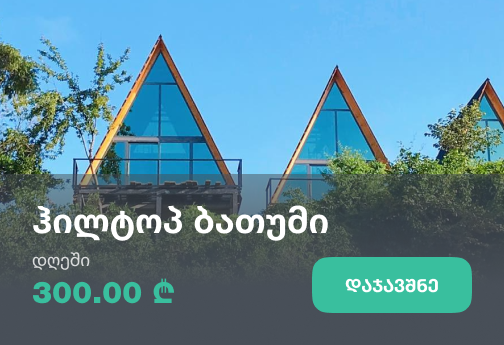 Our guides are ready to help you on this trip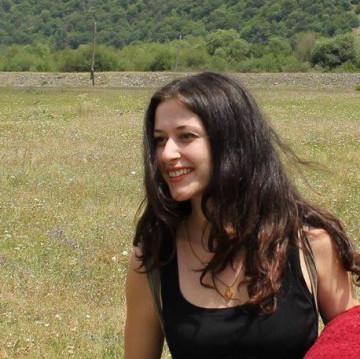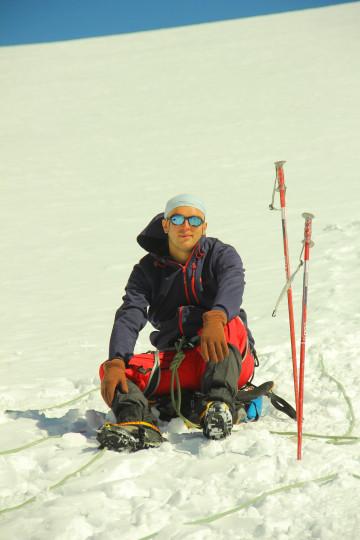 +30
Book a tour online!
Buy our tours online and explore incredible Georgia!
See all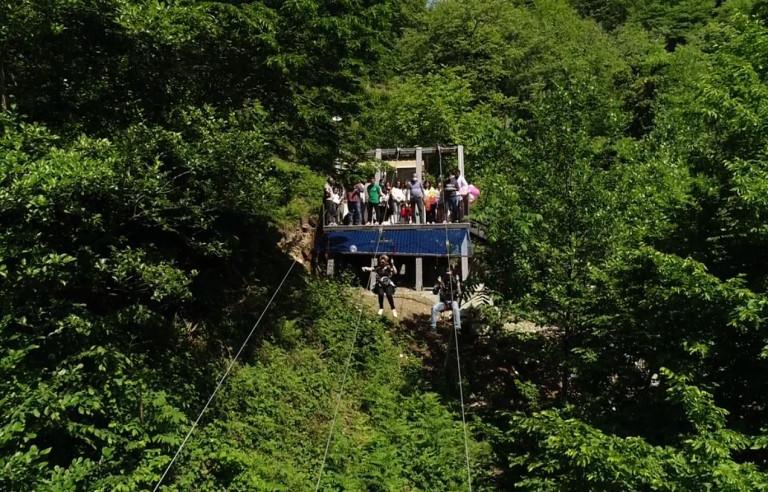 Zip Line
Zip Line in Makhuntseti
Are you ready to get unforgettable and intense emotions? Imagine a 118-meter-high, 512-meter-long zi...
70.00 ₾ per person
Book
Adventure Tour · Rafting
Rafting in Makhuntseti
If you want to try something other than sea in Adjara and you are looking for an extreme, you should...
2 Reviews
216.00 ₾ per person
Book
Write review and rate destination
Help other travelers use your experience.
Review this destination, share your thoughts, impressions, pros and cons.
Let's make traveling easier than ever.
Write a review
Review Tsivasula Fortress
Login