Ushba Waterfall (Shdugra ) and Glacier
About Ushba Waterfall (Shdugra ) and Glacier
Best time to visit: Summer, September, October
Ushba waterfall (Shdugra) is the most affluent waterfall in entire Georgia. Located in Svaneti, near Mazera village. You can reach both, the bottom of the waterfall, as the overhead of it. If you get overhead, you will be able to see the glacier at the bottom of the Ushba, also, wonderful views all over the Svaneti. The path, which leads you to the waterfall, is about 3 kilometres long, (with one direction). If you want to get to the head of the waterfall, then you will have to walk an extra 3 kilometres. The last part of the path belongs to medieval complexity. Also, you will have to cross the river, but believe me, it's worth seeing.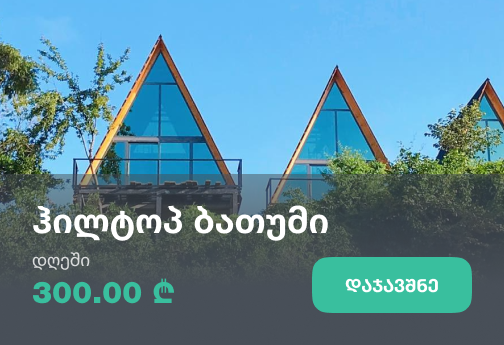 2 Locations
43.129139, 42.640772
43.101104, 42.595754
Recommended duration: 1 day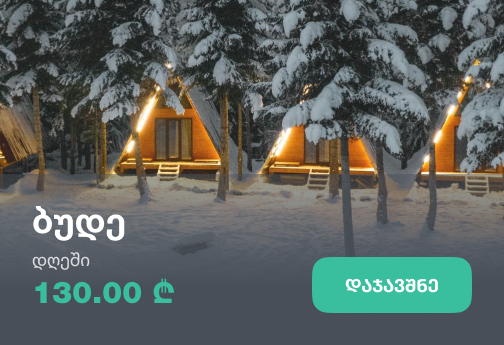 Our guides are ready to help you on this trip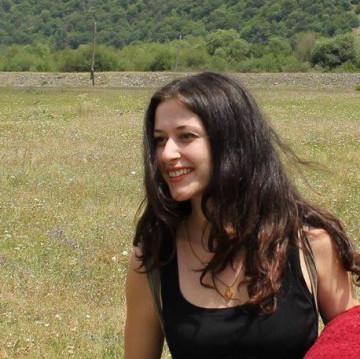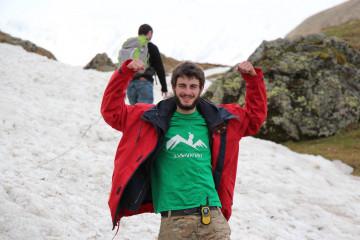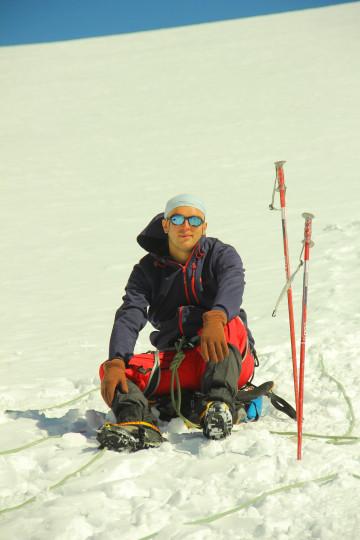 +36
Book a tour online!
Buy our tours online and explore incredible Georgia!
See all
Write review and rate destination
Help other travelers use your experience.
Review this destination, share your thoughts, impressions, pros and cons.
Let's make traveling easier than ever.
Write a review
Review Ushba Waterfall (Shdugra ) and Glacier
Login