Village Ghebi - Village Gona - Glacier Kirtisho
About Village Ghebi - Village Gona - Glacier Kirtisho
Best time to visit: Summer, September, October
The route begins at the entrance of the village Ghebi. The route follows the motorway and gets in the village of Gona where you can stay for overnight. At the exit of the village, there is a border police checkpoint. You will have to follow the relevant procedures at the border police checkpoint (you should have the identification document to go through this point ). In 3.5 km from a border police checkpoint, there is the confluence of rivers Chveshura and Dombarula. In the past, there were herdsman huts. This place is also good for overnight camping. In 7.1 km from the campsite, you will reach the glacier. The trail is easy and needs 2 days to hike and 1 day on horseback.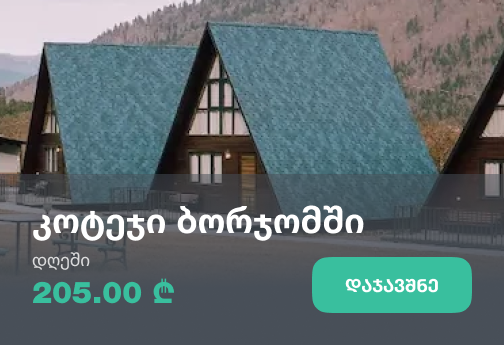 Recommended duration: 2 days
Distance
255km From Tbilisi
31km From Oni
280km From Tbilisi International Airport
164km From Kutaisi International Airport
59km From Ambrolauri Airport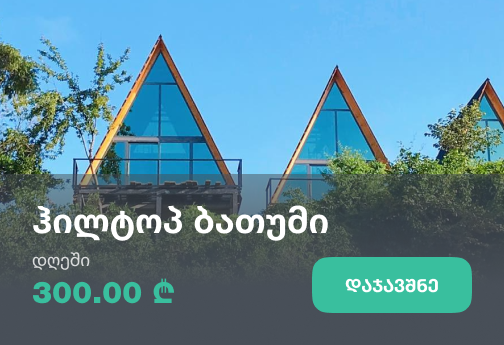 Our guides are ready to help you on this trip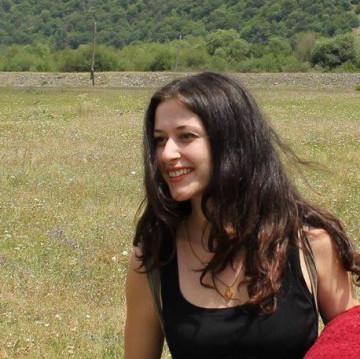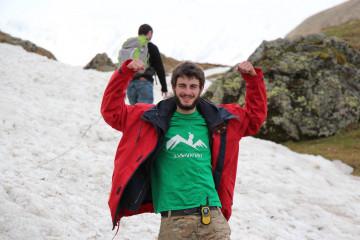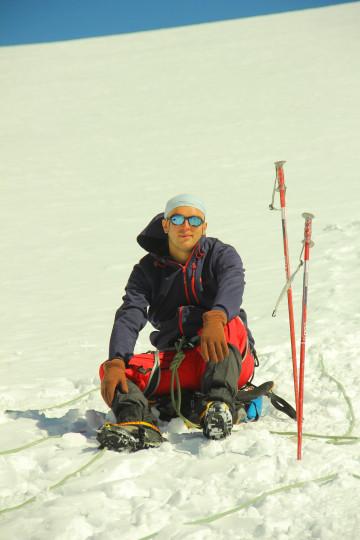 +33
Book a tour online!
Buy our tours online and explore incredible Georgia!
See all
Write review and rate destination
Help other travelers use your experience.
Review this destination, share your thoughts, impressions, pros and cons.
Let's make traveling easier than ever.
Write a review
Review Village Ghebi - Village Gona - Glacier Kirtisho
Login